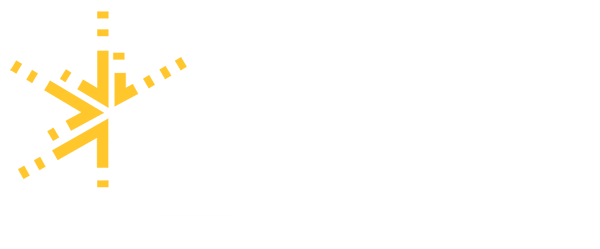 CERTIFIED WELDERS FOR YOUR PROJECT
GET HIGHLY SKILLED STAFF WITHOUT THE EMPLOYEE OVERHEAD
Our Team… Your Project!
Whether your components need to meet the toughest compliance standards or you just want the highest degree of quality for your product, certified welding is the best way to assure your manufactured products meet expectations. Our team at Spark understands this and deploys a team of highly skilled certified welders to support our client's project needs.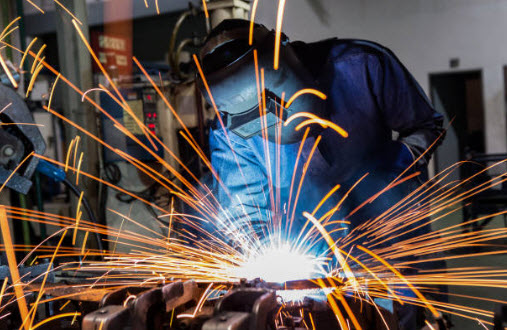 Extremely Versitile
Our mobile teams can work in a variety of locations. Whether your project is long term or a quick service based need Spark is here for you. Our team at Spark is mobile, experienced and ready to be a partner to help you complete your next project.
Industries Served
Commercial
Industrial
Process
Manufacturing
RV
Marine
Equipment
Retail/Restaurants
Sign Industry
Outdoor Advertising (Billboard) Industry
Medical/Healthcare
Infrastructure
Municipal
Institutional
Custom
Services Offered
MIG
Manual
Portable Welding
Emergency Onsite Service
Insurance Claims
Mobile Welding Units
Plasma Cutting
Oxy Acetylene Cutting and Heating
Plant Maintenance Services
Structural Fabrication including custom hand railings
AWS/ASME CERTIFIED WELDING
Serving northern Indiana and southern Michigan
For more information contact us at seth@anconconstruction.com or call us at 574.533.9561