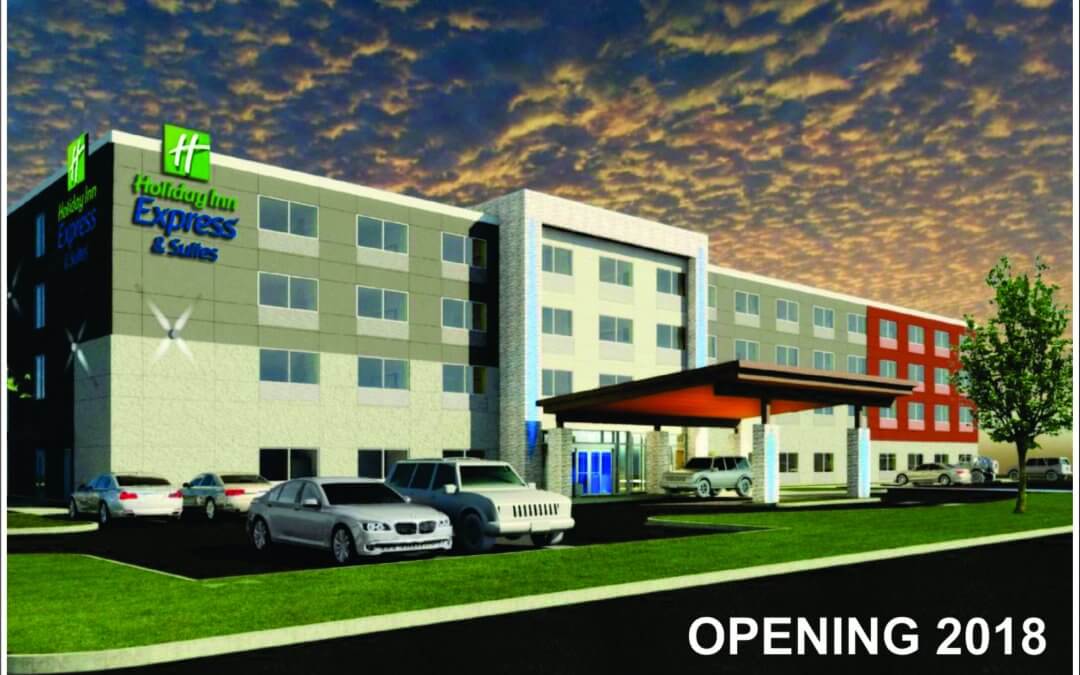 South Bend, IN 6/2/17
Ancon Construction, premier design|build construction firm, announces that a new Holiday Inn Express will begin construction on the south side of South Bend.  The location will be in the out lot area of the former Kmart/Sears site near the corner of Ireland Road and US 31/Michigan.  JSK Hospitality has partnered with Ancon Construction on this project which looks to open April 2018.

The hotel will have 88 rooms and full amenities.  In addition to the hotel, there are other future projects being planned on the once vacant site.  Ryan Kring, Vice President of Business Development commented, "We are thrilled to begin a partnership with JSK Hospitality.  Their organization has grown and they now are in a position to work with design build general contractors like Ancon.  As a south side resident myself, I am happy to see this long time vacant area begin to see new life.  I believe this project will be the catalyst for future development for the entire site."  Kring went on to say that he can easily envision a future restaurant and perhaps even a brewery.  Kring stated, "The location, with visibility from the bypass and direct access on US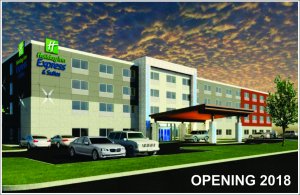 31, provides tremendous exposure and high traffic counts.  All things that developers look for when deciding where to build."
Do you have a project you want to discuss or get started?  Click HERE to learn more about our design build services and let's get your project started!