Before We design, Before we build…  We Listen
Ancon Construction, a 100% employee-owned company and a regional leader in commercial design-build, has defined architecture and construction in the Michiana community since 1975.
Our design-build process provides faster delivery, cost savings, better quality, and keeps the project on budget.
Our Ancon Team has experience in all-new building types and construction processes.
Whether your renovation is small or large, our team has the experience and expertise.
Ancon Building Services(ABS)
Our Ancon Building Services Division is dedicated to small renovation projects, building maintenance, and repairs.
Since 1975 we have designed and built more than 6100 projects in our surrounding communities.
Investing in Our Communities
Since 2007, Ancon Construction has been dedicated to giving back, contributing over $2,200,000 to our local communities. We believe in fostering goodwill and strengthening the bond between our company and stakeholders. Our 2022-2023 Impact Report showcases the tangible results of our commitment, with $140,205 gifted back during this period.
Through five Chamber Memberships and numerous charitable donations, we have made a positive difference in the lives of individuals and organizations across Elkhart, Marshall, St. Joseph, and Berrien Counties. By investing in those who support us, we contribute to our communities' overall well-being and development.
Join us in celebrating the impact we've achieved and explore our 2023 Impact Report. Together, let's continue to make a difference and build thriving communities.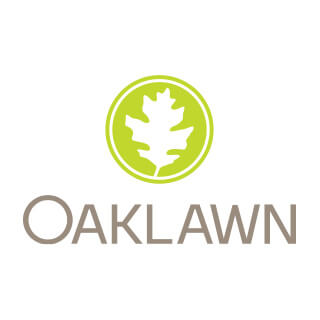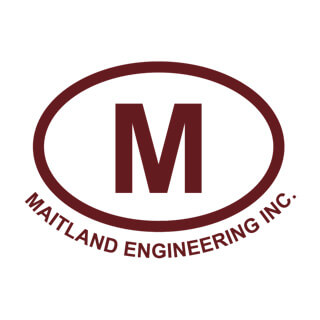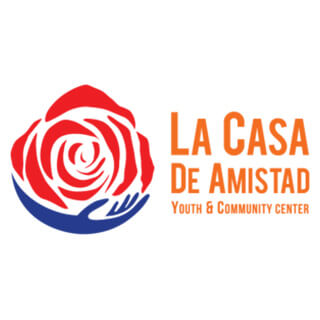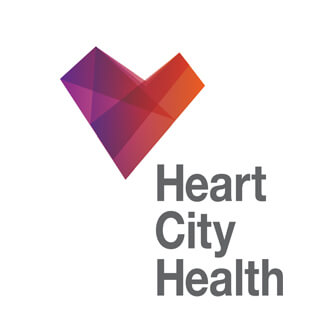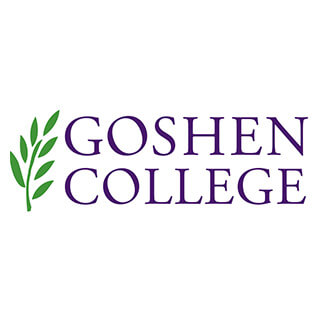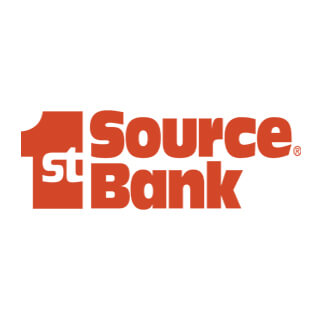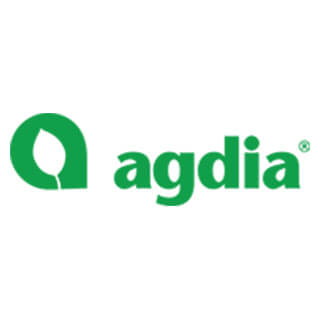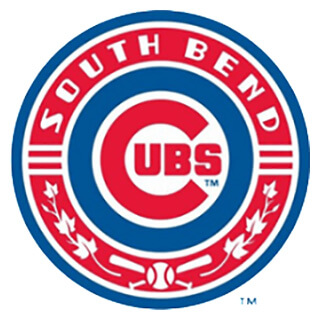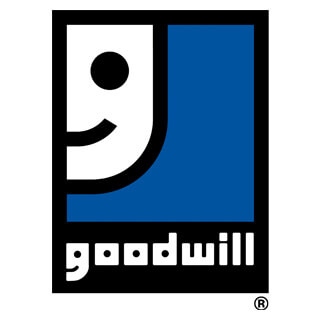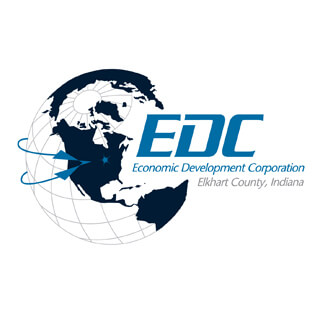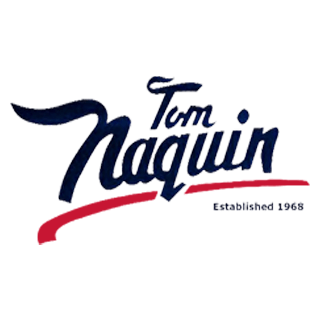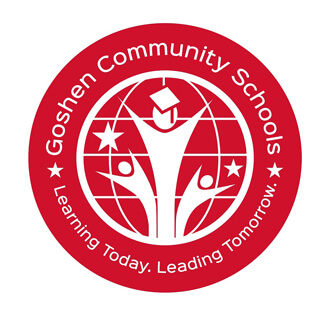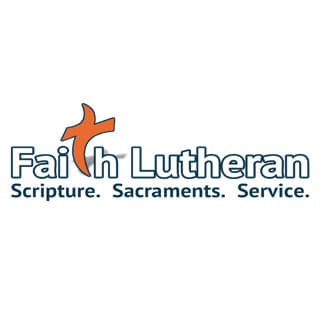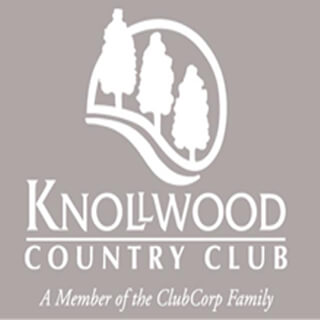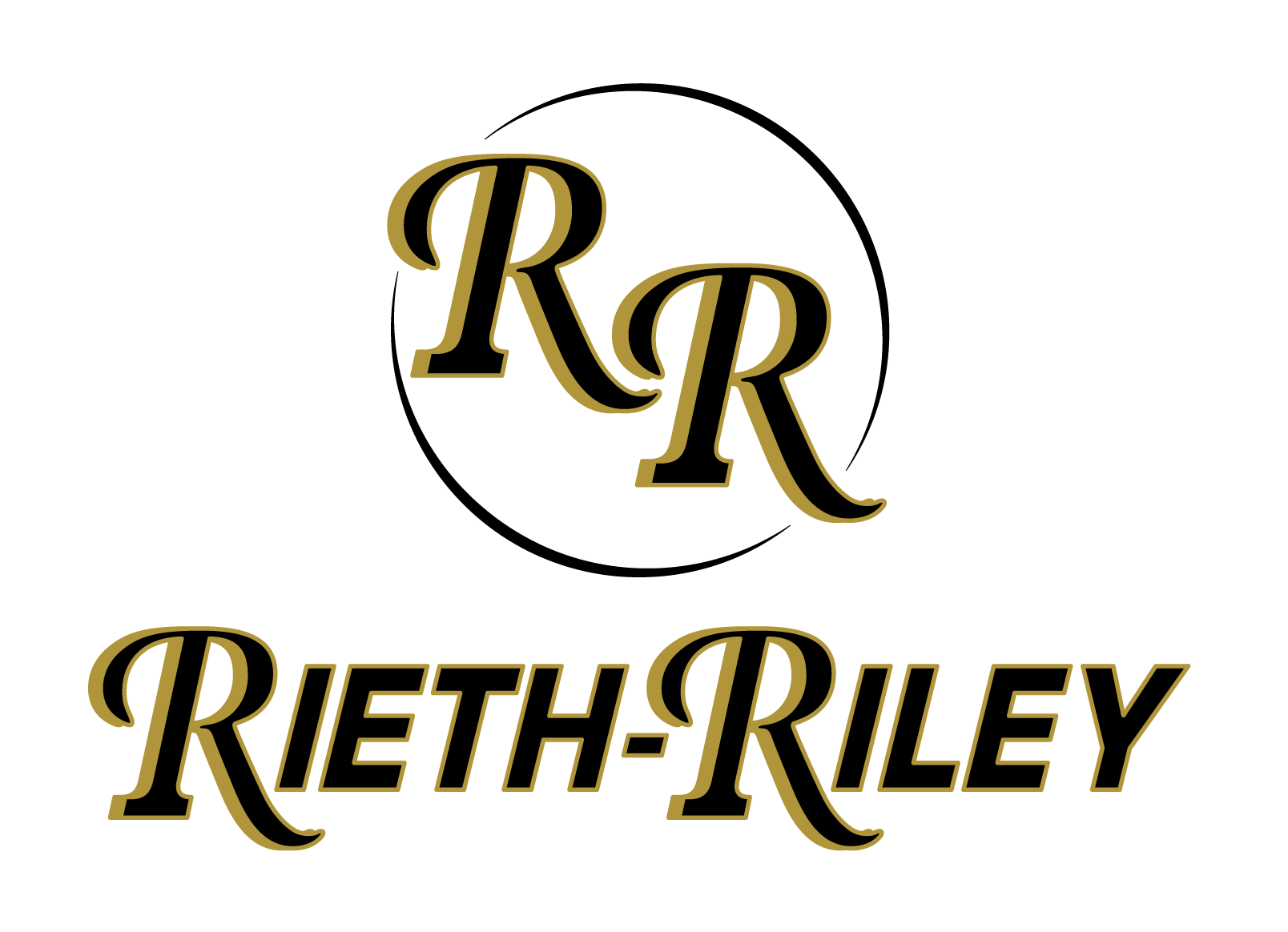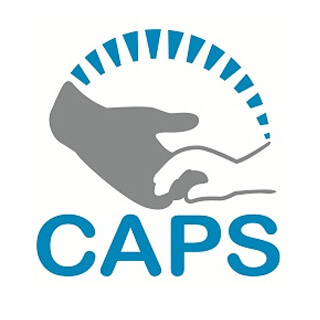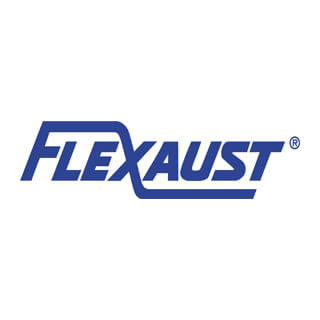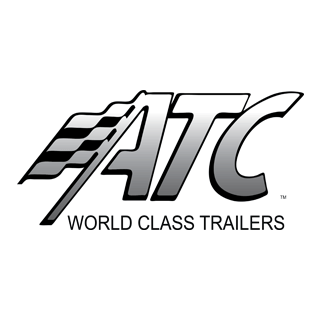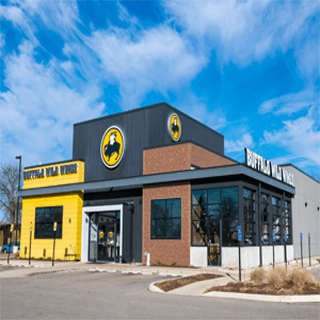 Gene Stauffer
President, Buffalo Wild Wings
Quality, on-time, and under budget. Thanks for being a partner.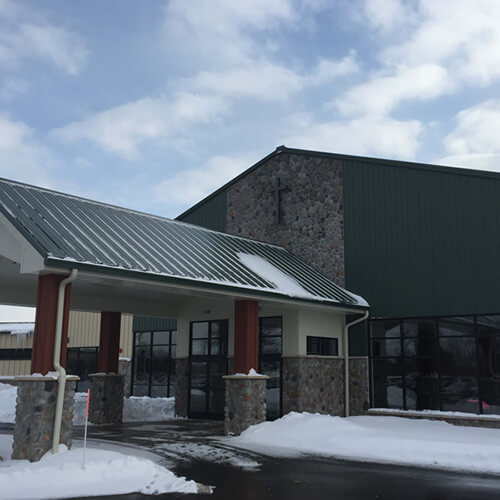 Mike Smith
Pastor, Hope Community Church
They listened to what we wanted. They created a concept that looked as though it was always here! Every little detail was exactly what we were wanting.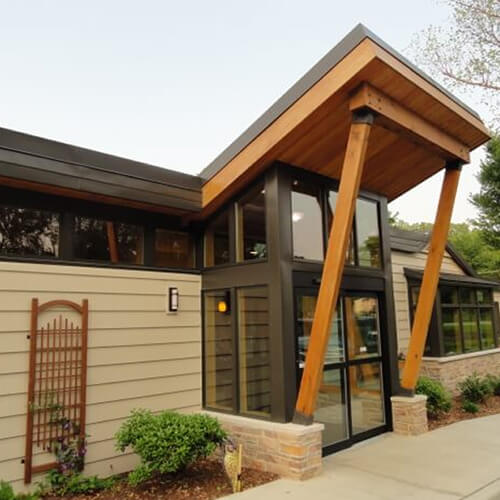 Jeffrey Mader
Jeffrey S. Mader, DDS
Excellence prevailed from start to finish on a complicated project.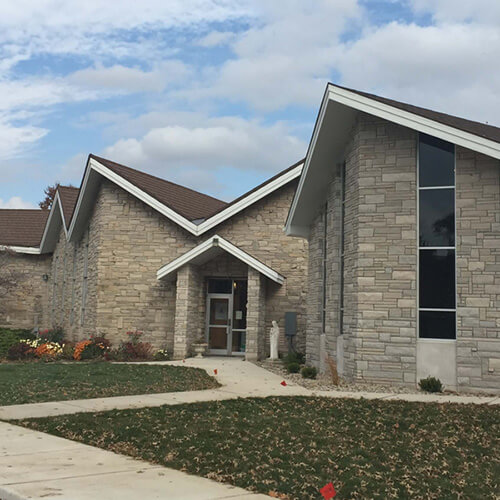 Tom Keller
St. Dominic's Catholic Church
Our budget constraints were stringent! Thanks to the Ancon team, we have a design in hand to accomplish everything we envision at the onset with an investment we can achieve. We cannot be more pleased with the outcome.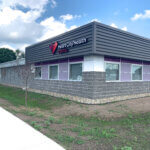 LaLaesha Black
Director of Special Projects, Heart City Health
I can dream it, but Ancon always makes it come to life.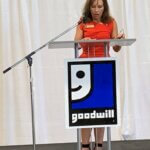 Debie Coble
President | CEO, Goodwill Industries
Once again, Ancon met our needs! I do not worry about projects when working with Ancon.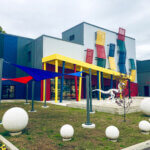 Patsy Boehler
Executive Director, ETHOS Science Center
We, and the community, are very pleased with the finished product from Ancon. Throughout the process Ancon was very attuned to the changes and modications we wanted. Ancon's architectural team was excellent in providing creative ideas throughout the project.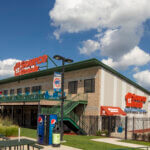 Joe Hart
President, South Bend Cubs
Ancon and crew were great to work with. As always, Ancon came through despite the short time frame.