We strive to be the premier commercial design-builder in the Michiana community, and your valued input helps us raise the level of service we continually offer. We appreciate your willingness to share your thoughts, and thank you for your feedback.
Please feel free to leave us a review by clicking on the following buttons for Google, Facebook, and Yelp Reviews. You can also call us at (574) 533-9561 if we can be of further assistance or if you would like to share your thoughts in person.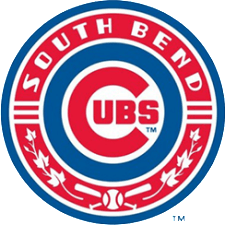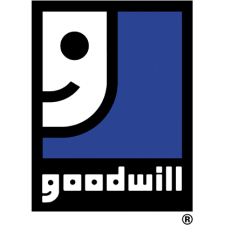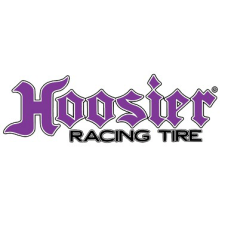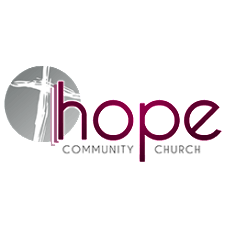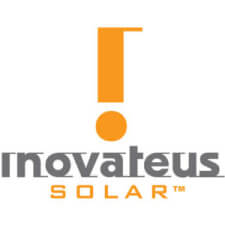 Ancon Construction has been building inspiring spaces since 1975. Watch a few customer testimonial videos to learn more about us.