Ancon Building Services (ABS)
EMERGENCY REPAIRS
We have service technicians that can go out and access emergencies.
OFFICE RENOVATION
New room layout, new walls, new doors, suspended ceilings, and small repairs.
PAINTING
Interior and Exterior painting of walls, doors, frames, and drywall repairs.
WARRANTY WORK
We offer a 1 year warranty on all of Ancon's performed work.
CONCRETE PITS AND FOUNDATIONS
Concrete slab repair and replacement, new concrete pads, sidewalks, dock and dock repairs, new parking expansion, pipe bollards, drywall and catch basin repairs, and previous concrete.
BUILDING FACADES
Repair, redesign, replacement, historic preservation, and restoration.
ADA COMPLIANCE
New ramps, restrooms, door swing modifications, and building access/entry.
METAL BUILDINGS
Gutters and downspouts, hollow metal doors, metal siding repairs, new metal roofs, and overhead door prep.
WELDING
We have certified welders trained to perform any metal and structural welding.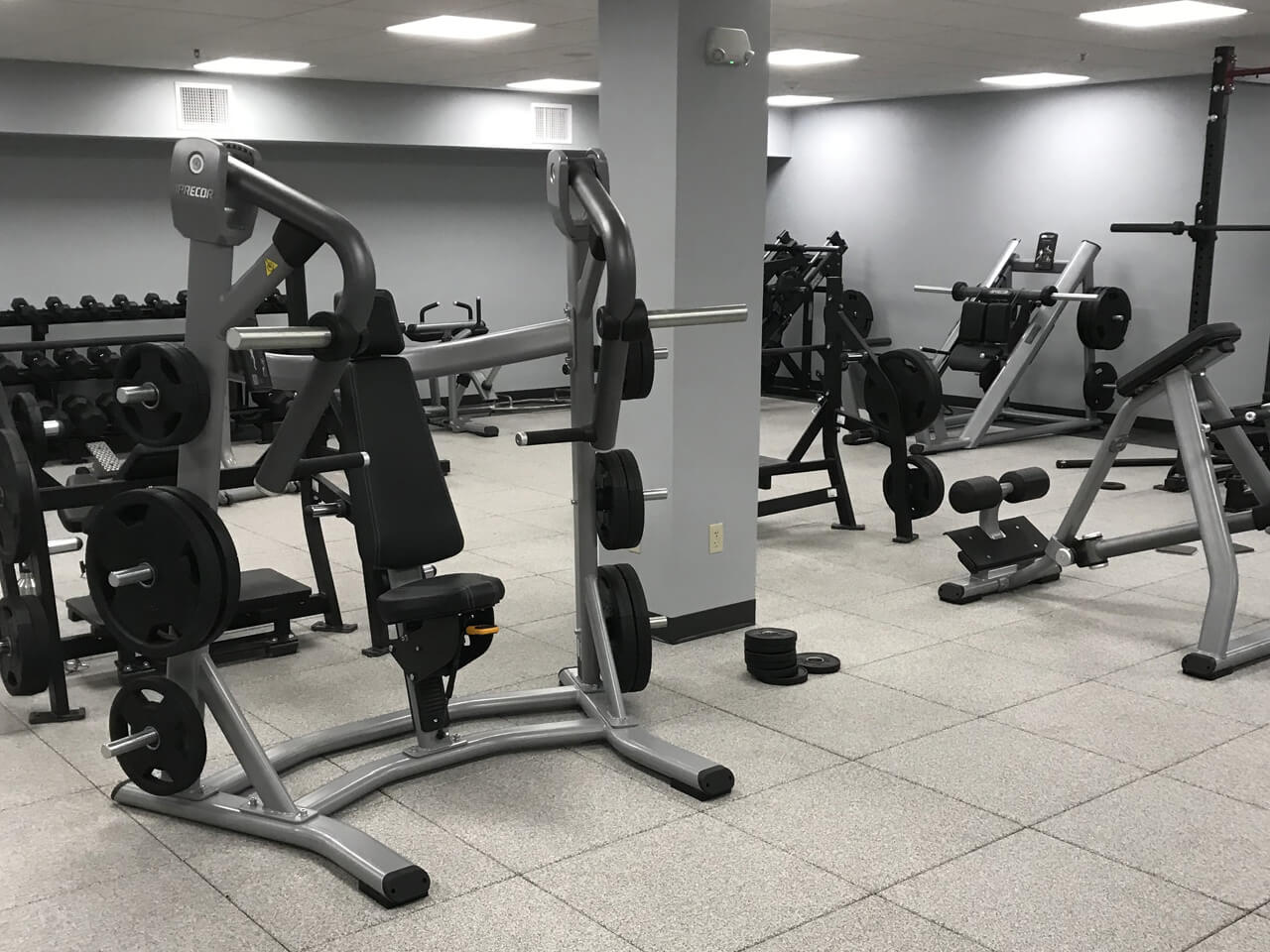 Knollwood Country Club
Knollwood Country Club- South Bend, IN. We upgraded approximately 5,500 square feet of space, including renovations to the existing spin room, hallways and converting a racquetball court into two levels – an extension of the fitness area upstairs and a group exercise class downstairs.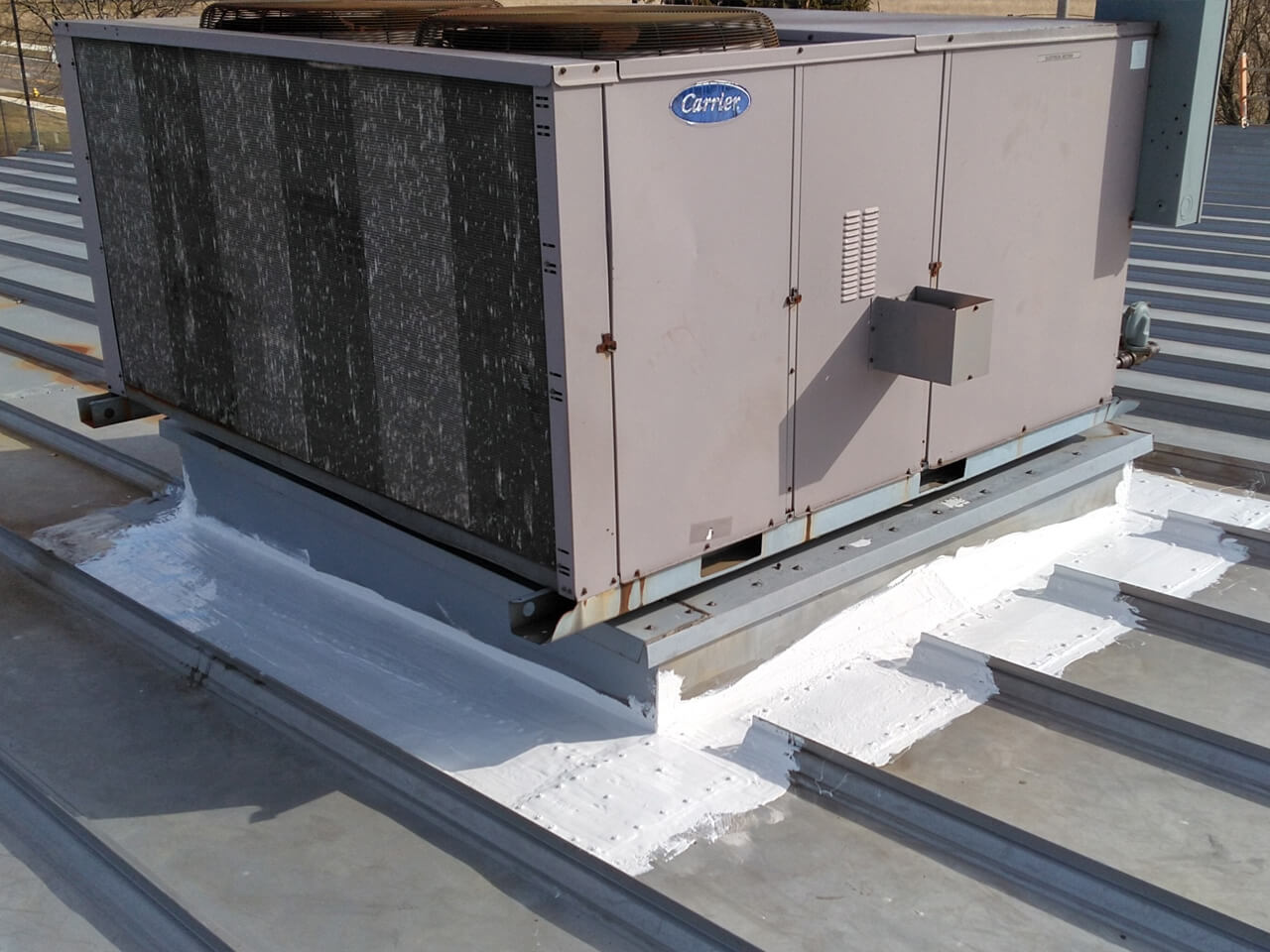 North American Composites
North American Composites – Mishawaka, IN.  We repaired rusted metal roof sheets and replaced some areas with new metal.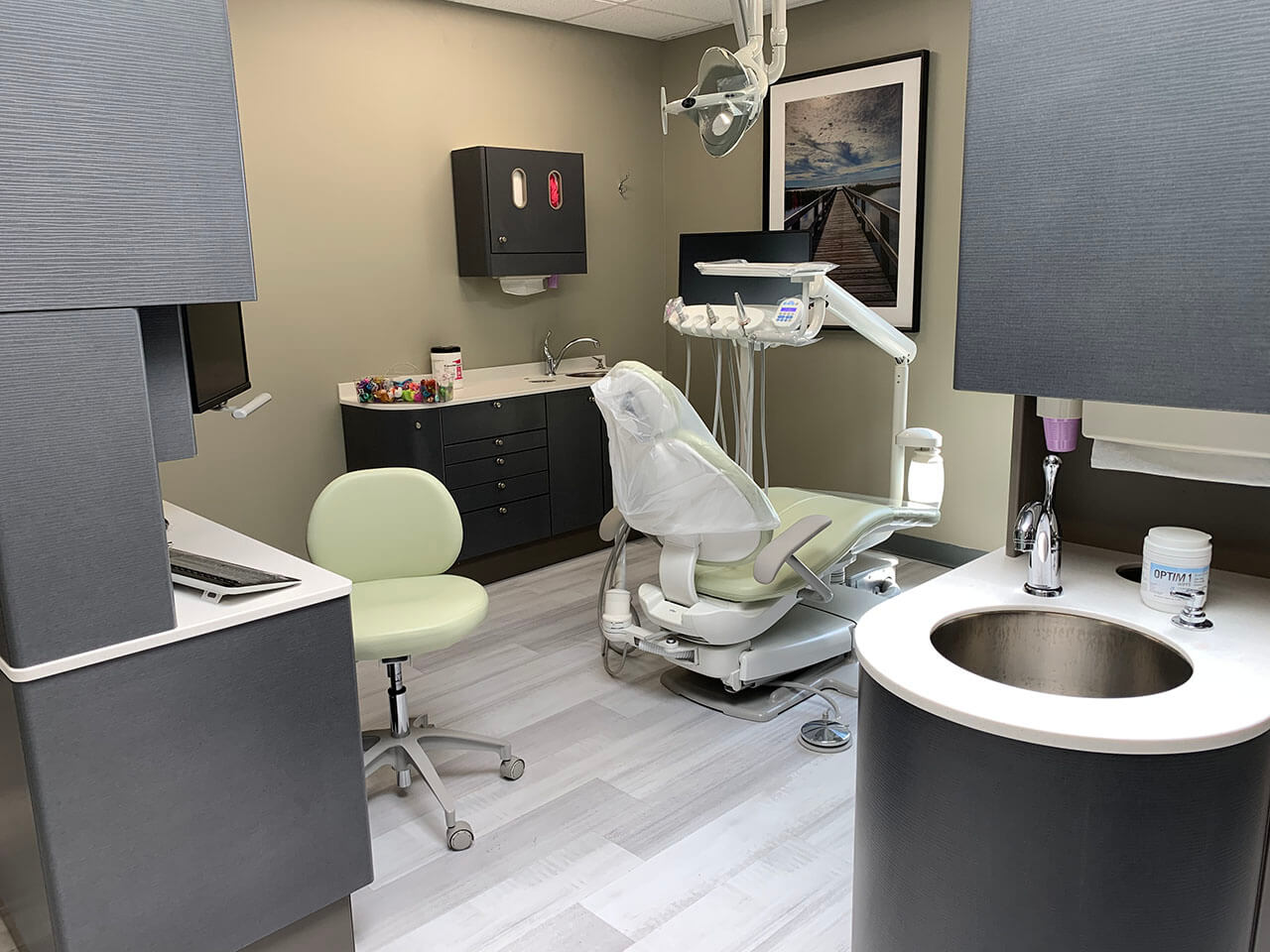 Heart City Dental
Heart City Dental – Elkhart, IN.  We renovated approximately 3,190 square feet of an existing dental lab building that was in bad shape. We gutted the inside and rebuilt everything. The client needed additional space, and we added on 1,430 square feet.
FREQUENTLY ASKED QUESTIONS
Can you fix roof leaks?
Yes, we can replace rusted screws, rusted panels, sections, install new roof boots, reseal existing roof curbs.
Can you fix doors not closing properly?
Yes, we can fix regular pass-through doors, interior or exterior, adjust door closures, replaces hinges, thresholds, and door hardware if needed.
Do you replace damaged ceiling tile?
Yes, we can replace any damaged tiles with new ones to match existing or replace entire rooms.
Can you paint two small offices?
Yes, we have painters, and we can paint anything from one wall to entire rooms.
Do you send someone out for an emergency repair?
Yes, we have service technicians that can go out and access emergencies.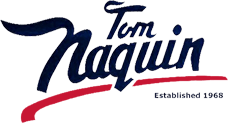 Thad Naquin
President, Tom Naquin, Elkhart 
Ancon has always provided the highest level of service! We appreciate all you do for us. Seth Hartman represents Ancon extremely well!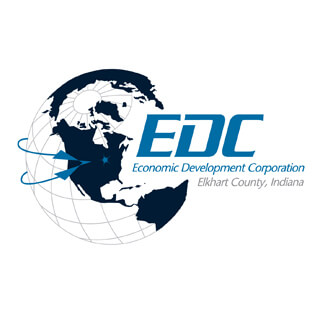 Denise Hoke
Office Manager, EDC of Elkhart County
Thank you for this beautiful office space.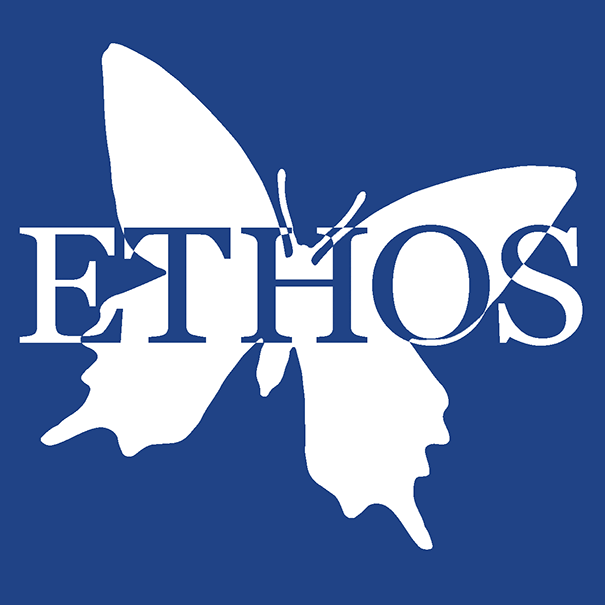 Patsy Boehler
Executive Director, Ethos
We love the new bathroom!
BUILDING INSPIRING SPACES