BUILDING EVALUATION
Let Ancon advise you on the existing building before you buy it. By understanding issues that may arise, you can make a more informed purchase.
Feasibility Study
We provide an assessment of the practicality of a proposed project. 
BUILDING ASSESSMENTS
Our team can evaluate your existing building's condition and provide a cost-benefit analysis of utilizing the existing structure versus building new.
MASTER PLANNING
Whether it is a historic building or a former warehouse you are converting into modern apartments, our team can provide the critical planning necessary to make the property fit your vision.
CONCEPTUAL DESIGN
Exploring and implementing preliminary ideas, design gestures, programming in response to the initial project scope.
DESIGN DEVELOPMENT
Drawings and details reflect the project scope and assist in establishing accurate pricing to determine the cost of the building project.
BIM
Our team uses the latest technologies to plan, generate, and manage the design using 3D software, making complex projects simpler.
3D DESIGN RENDERING
We design using Revit and BIM. The latest technology to 3D render your building in real space before a shovel ever hits the ground.
ADA COMPLIANCE
ADA requirements change frequently, and our team will keep your building up to code to ensure occupancy and accessibility for all.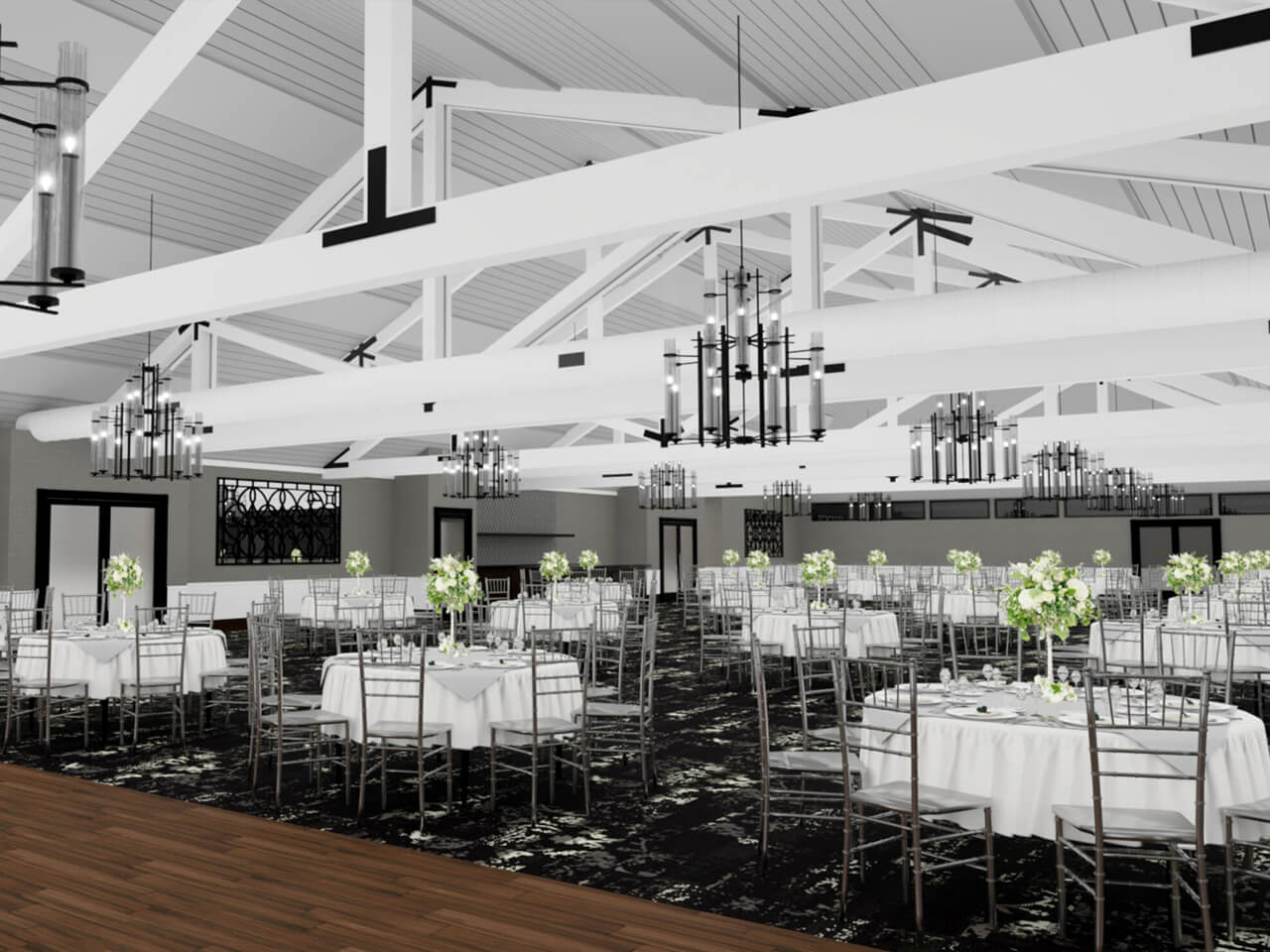 Morris Park Country Club
Morris Park Country Club- South Bend, IN. Renovations are complete for The "2nd Century Project" at Morris Park Country Club. We collaborated with Arkos Design on this stellar renovation. The upgrades consist of a new pool complex, golf shop and indoor golf simulators, locker rooms, kid's zone, a new cafe, event space, pub-style bar and grill, and a brand-new fitness center and yoga studio—the goal for the 6.5 million dollar renovation creating family-friendly attractions for years to come.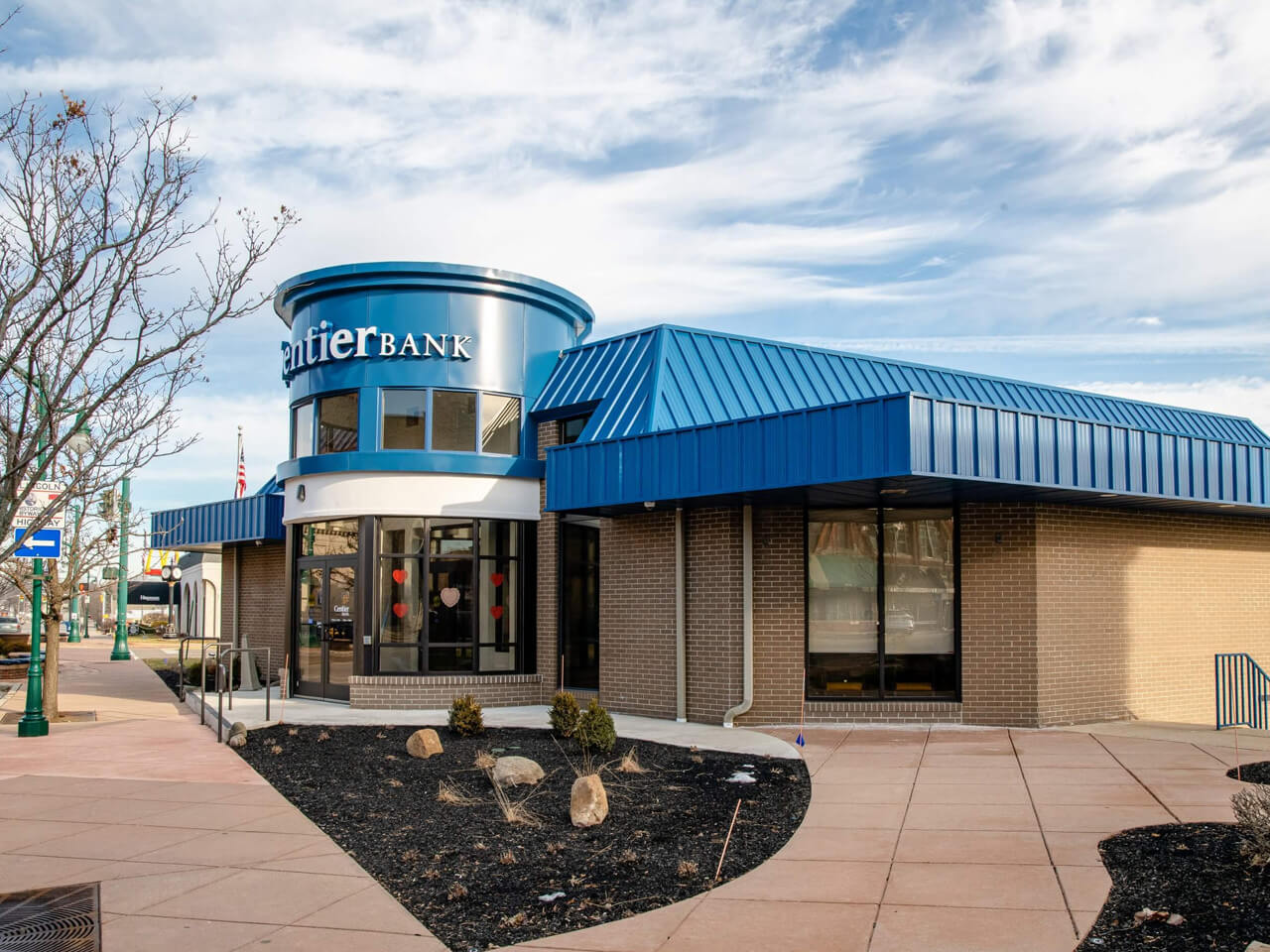 Centier Bank
Centier Bank- Elkhart, IN. Ancon transformed an 80's silo-office building to reflect the modern open and inviting look that Centier is known for. Their use of cloud ceilings and lighting in the two-story entrance gives this location a prominent appearance along the Main Street corridor. The before and after are startling and show the skills Ancon Construction has to completely transform an old building and make it a pillar for the downtown Elkhart corridor.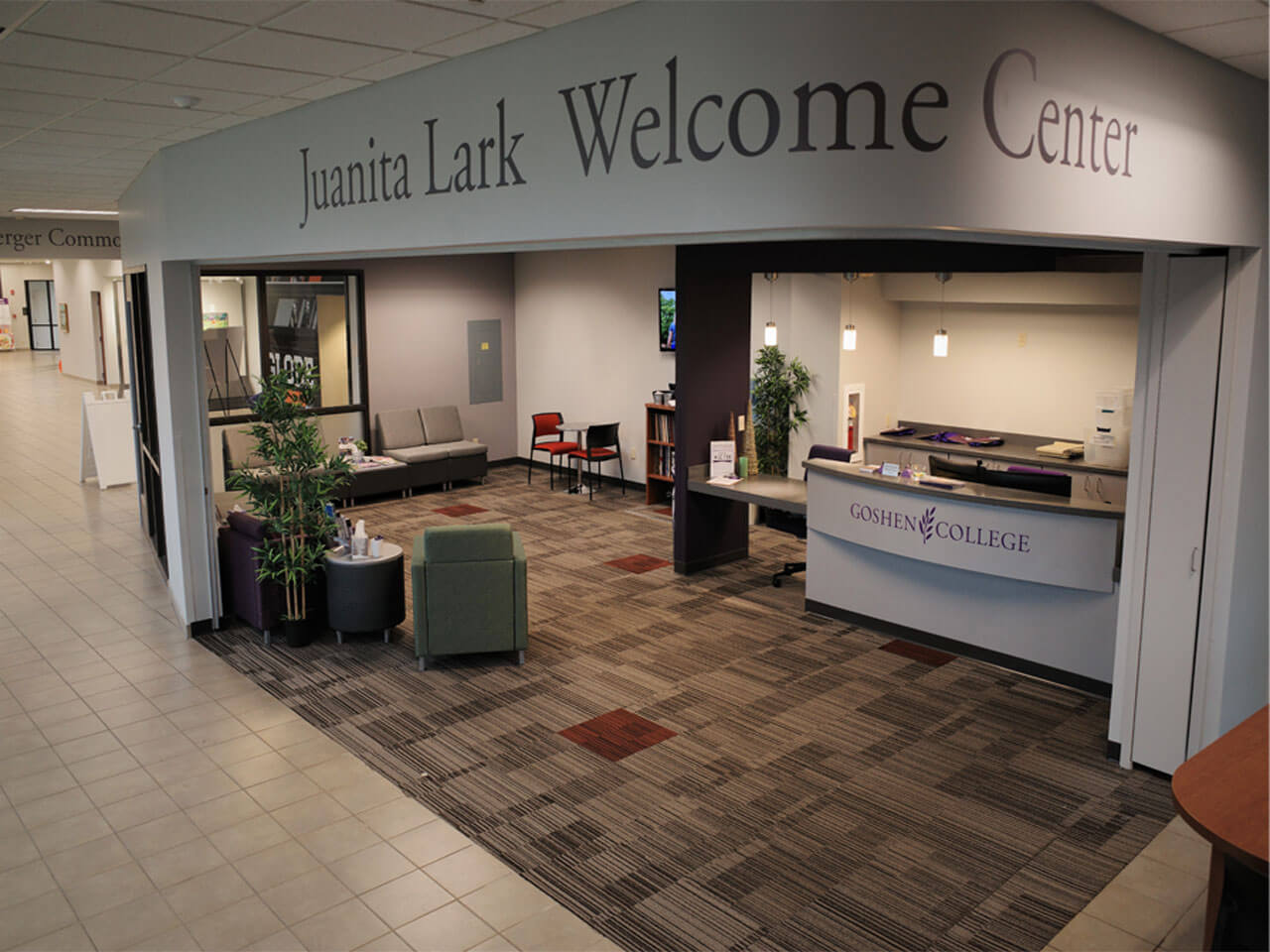 Goshen College
Goshen College- Goshen, IN.  We collaborated with Goshen College and Interface Architecture & Design to create the Juanita Lark Welcome Center and Hunsberger Commons. The incredible cafe, on average, serves 400 students per day, 8000 students per month. Twelve thousand square feet of renovated space added areas to show off their Haitian art collection, learn, be inspired, and eat.
FREQUENTLY ASKED QUESTIONS
Should I renovate or build new?
The common misconception is that renovation costs less than new construction. Depending on the age of your building and the condition, this is not always true. When renovating an older building, many of the systems are no longer up to today's building codes. Replacing an existing electrical system with a new one is much more cost-effective than building new ones. Additionally, older buildings may not be ADA Accessible. Lack of ADA Accessibility can cause a lot of added costs if not identified at the planning stage. If you are unsure whether to renovate or build new contact, one of our professionals at Ancon, and we will meet your team and perform a walk-through of the building and provide a recommendation.
What types of code issues should I be aware of when deciding to renovate?
There have been hundreds of changes to the code over the years. To accurately answer this question, we would recommend calling our team and setting up a building walkthrough. Some of the critical areas to pay attention to are bathrooms, hallway widths, door widths, accessibility into and out of the building from multiple entry/exit points, and electrical concerns. Depending on your zoning and building size, you may be required to install a fire suppression system.
Can you help with interior and exterior renovations on our commercial building?
Yes. We can sit down with you and explain the steps and procedures for accomplishing the improvements you envision. Our team will develop budgets, plans, schedules, etc. We can take your project from an idea to a turn-key finished project.
Do I Need Permits for a Renovation Project?
Yes. You do – for most things. The Ancon Team will inform you of the permits required for your project. Keep in mind that some permits are local and have a quick review, and others sent to the state for approval. Typically the state has up to 4 weeks to review permits. Some permits, such as those that require environmental reviews, can have a much longer timeline.
How long will my Renovation take?
Hands down, this is the most common question that our team hears from our clients – and understandably so. Commercial renovations are exciting prospects because they reshape and reimagine how your company and staff will spend their time at work.
As exciting as a commercial renovation is, poor planning can lead to extra costs, rushed work, and re-adjusted completion dates. Using the Ancon Design-Build process, we can mitigate these by having the design done in-house in a collaborative team environment. By involving our clients throughout the process, we can reduce surprises and help keep the project on the right track.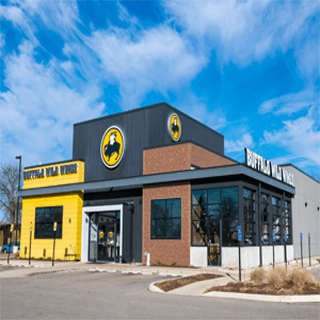 Gene Stauffer
President, Buffalo Wild Wings
Quality, on-time, and under budget. Thanks for being a partner.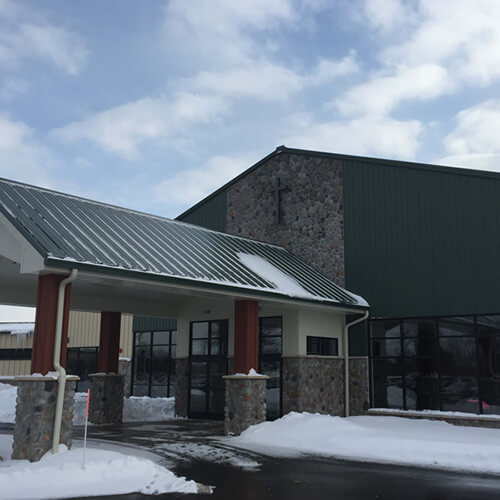 Mike Smith
Pastor, Hope Community Church
They listened to what we wanted. They created a concept that looked as though it was always here! Every little detail was exactly what we were wanting.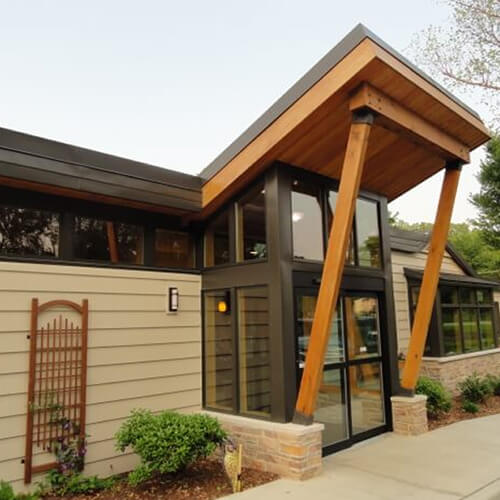 Jeffrey Mader
Jeffrey S. Mader, DDS
Excellence prevailed from start to finish on a complicated project.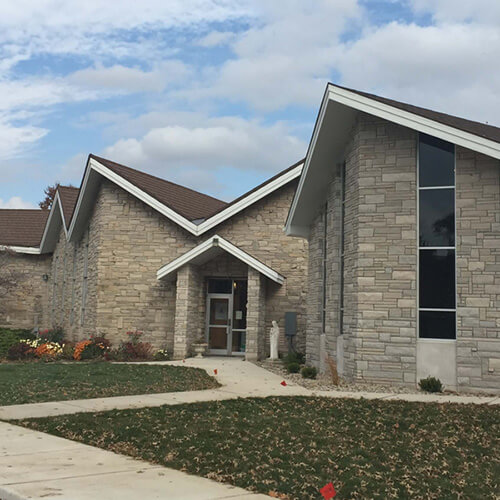 Tom Keller
St. Dominic's Catholic Church
Our budget constraints were stringent! Thanks to the Ancon team, we have a design in hand to accomplish everything we envision at the onset with an investment we can achieve. We cannot be more pleased with the outcome.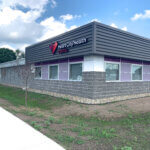 LaLaesha Black
Director of Special Projects, Heart City Health
I can dream it, but Ancon always makes it come to life.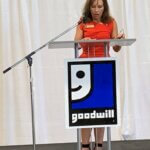 Debie Coble
President | CEO, Goodwill Industries
Once again, Ancon met our needs! I do not worry about projects when working with Ancon.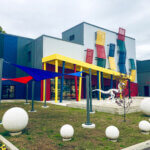 Patsy Boehler
Executive Director, ETHOS Science Center
We, and the community, are very pleased with the finished product from Ancon. Throughout the process Ancon was very attuned to the changes and modications we wanted. Ancon's architectural team was excellent in providing creative ideas throughout the project.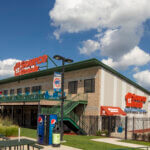 Joe Hart
President, South Bend Cubs
Ancon and crew were great to work with. As always, Ancon came through despite the short time frame.
BUILDING INSPIRING SPACES