"Life's most persistent and urgent question is, What are you doing for others?" – Martin Luther King, Jr.
Ancon believes that giving back and participation in our communities is vital to growth and prosperity in the places we live and work. Each year, Ancon donates time and money to local organizations and programs that we believe contribute to our communities' greater good.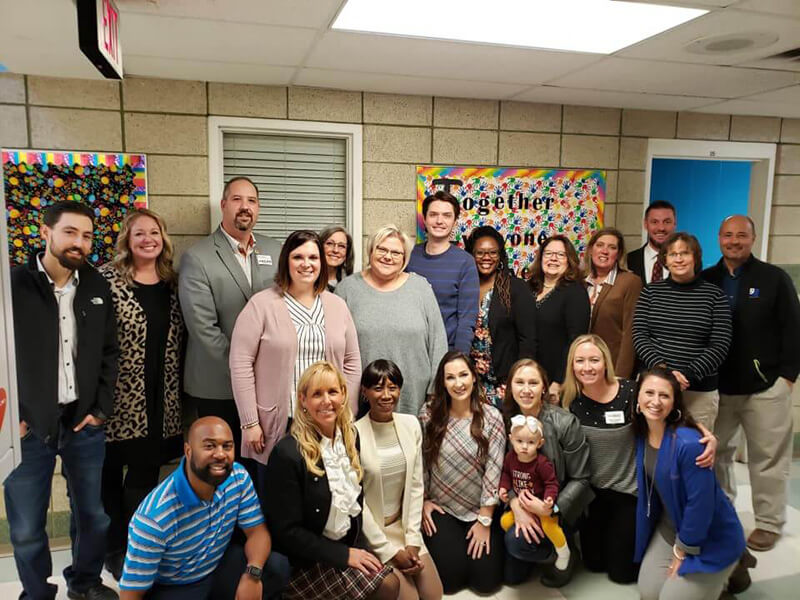 We were one of many volunteers to perform a simulation of how hard it is to accomplish simple tasks when you are stuck in poverty.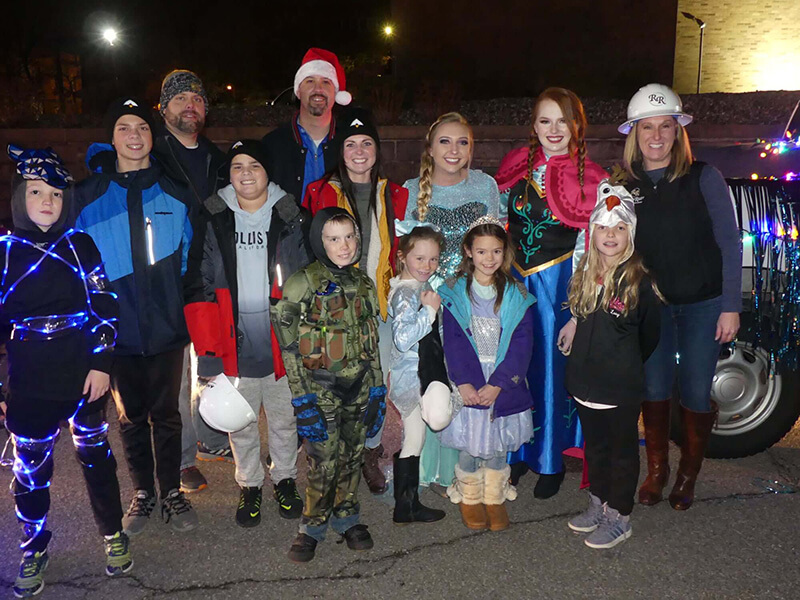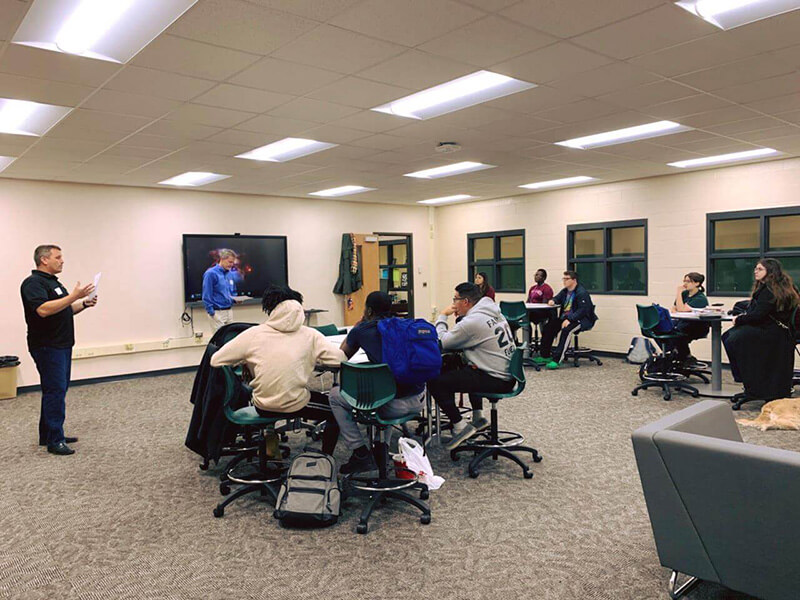 We participated in a new vocational program to help current students learn how to work through career planning at Concord High School.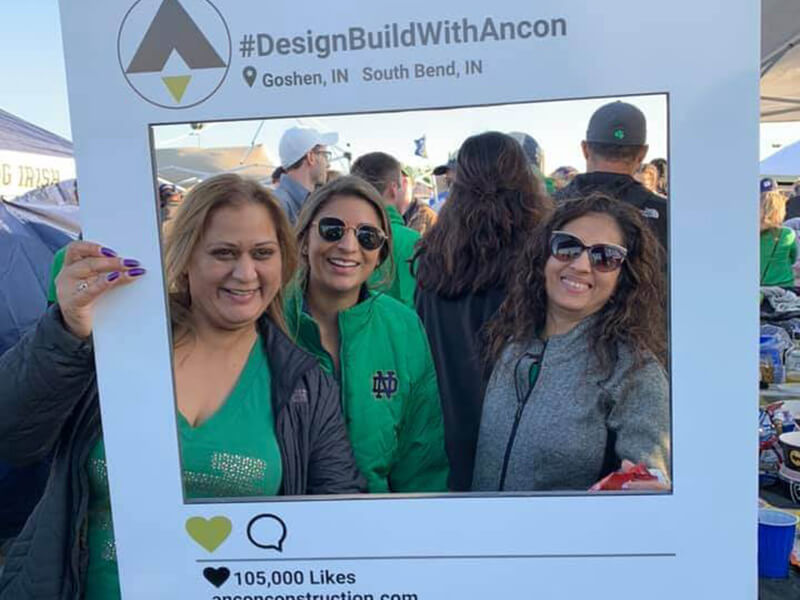 We partnered with Buffalo Wild Wings to host a customer appreciation Notre Dame Tailgate party.