WE ARE THE LEADERS IN THE CONSTRUCTION INDUSTRY
At Ancon, our people are our most important asset. We are looking for the best to work on a wide range of construction projects. As a construction professional, we want to help you grow in our industry and be a part of our employee-owned team transforming communities throughout our region.
Are you ready to take the next step in your career?
01
EARLY CAREERS
Do you want to earn while you learn? We offer two paths for educating young talent. We provide hands-on experience and training to supplement your high-school or college curriculum.
Pre-Apprenticeship- try our program in high school and see if construction is right for you (you must be 18 years old to apply).
College Internship- for students studying construction management, architecture, and project management.
02
PROFESSIONALS
Ancon's professional employee owners play an integral role in successfully delivering buildings that help our partners reach their maximum potential. Whether you are a superintendent, project manager, architect, or business support specialist, you positively impact the surrounding communities every day.
03
SKILLED TRADES
Ancon's skilled craft employee-owners strive to bring true craftsmanship to every project, whether you're a carpenter planning forms for a concrete pour or a laborer working hard to help your team get the job done on time. !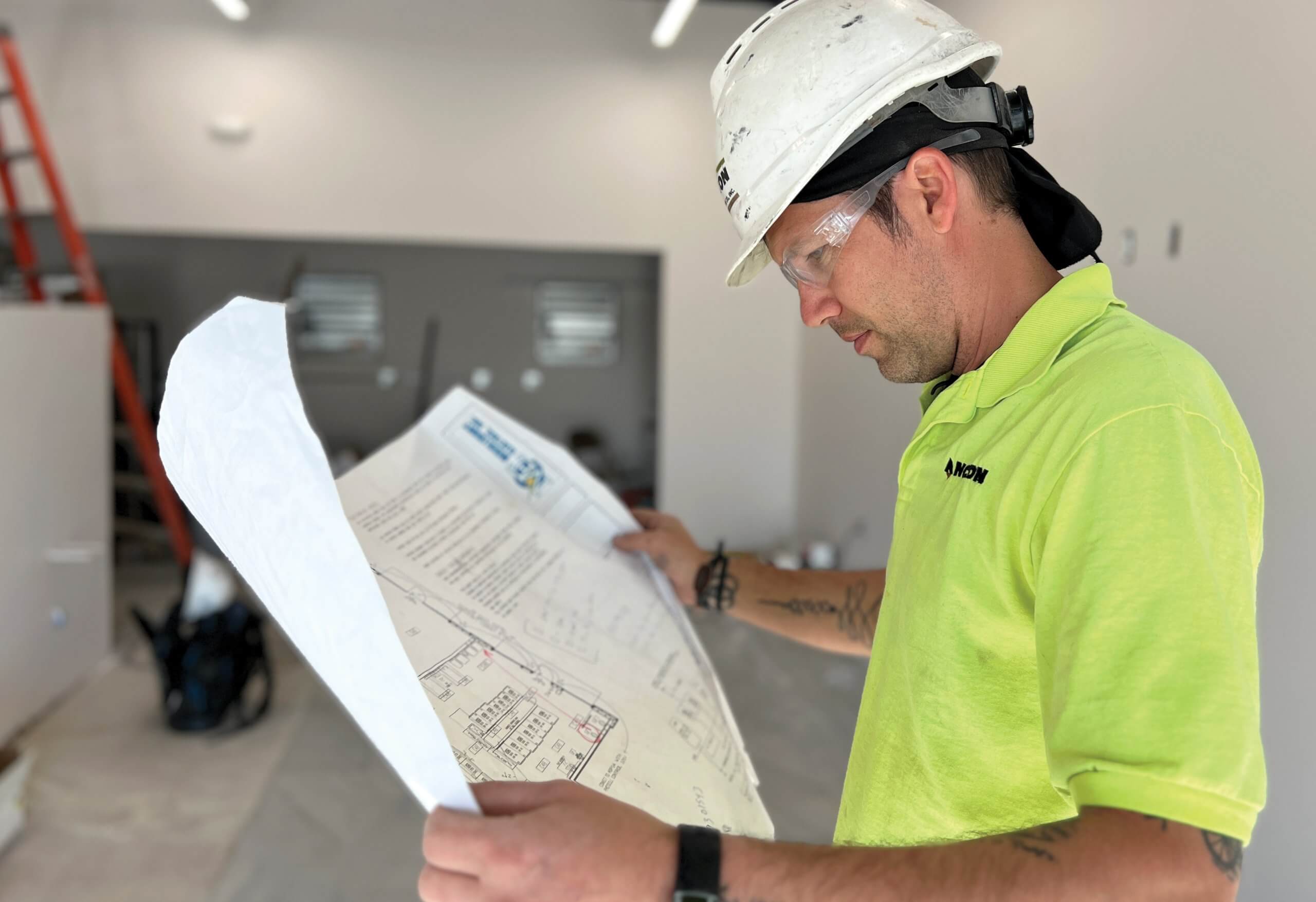 Ancon provides in-house training and certifications to advance your career.
"For the new people coming in, if you put in the effort and time, Ancon will take care of you. It's not just a job; it's a career." – Tony Garrett, Superintendent
Some of the great benefits include, employee stock ownership plan (ESOP), medical and dental insurance, flexible spending account, term life, 401K with company match, 7 paid holidays, paid vacation time, and bonuses.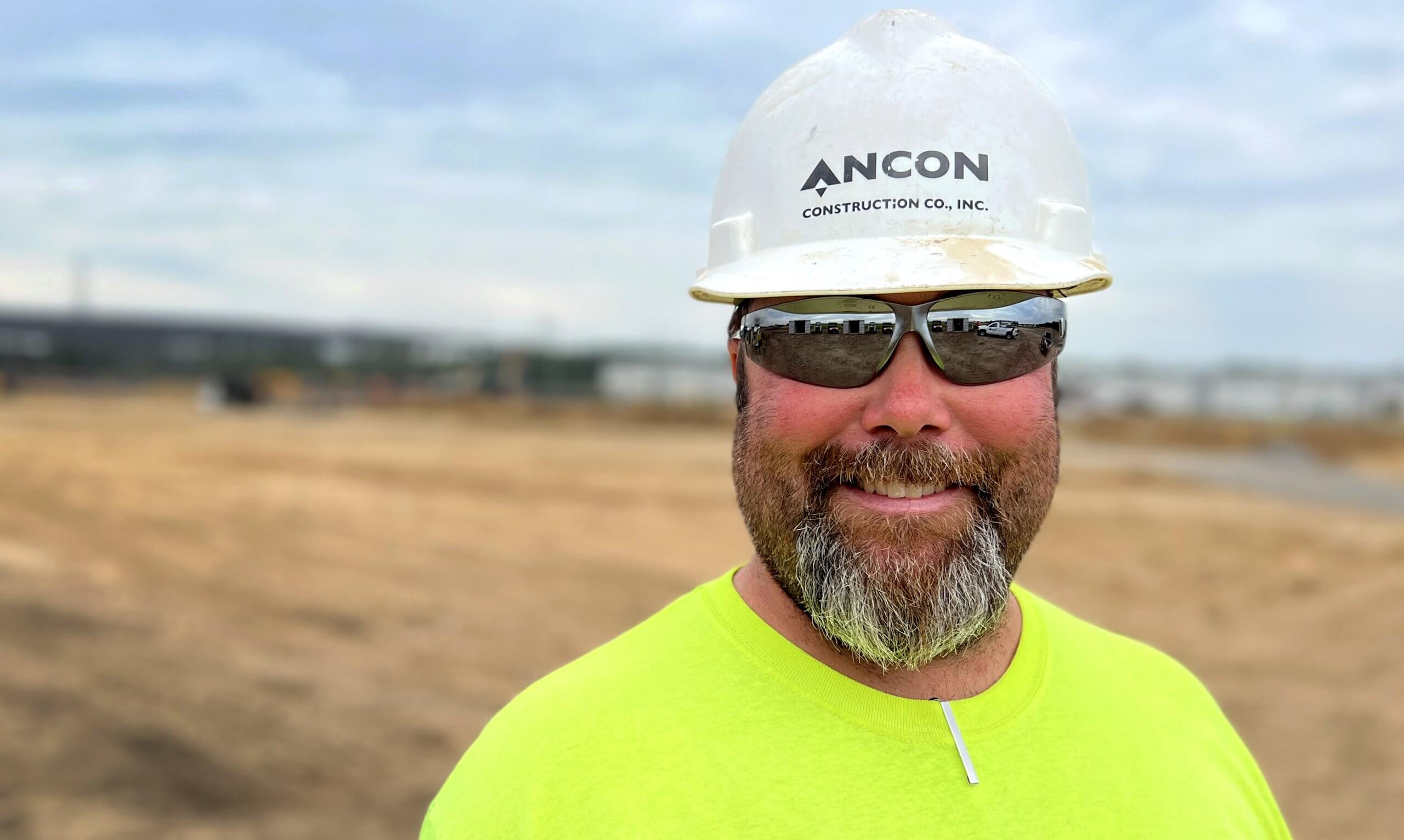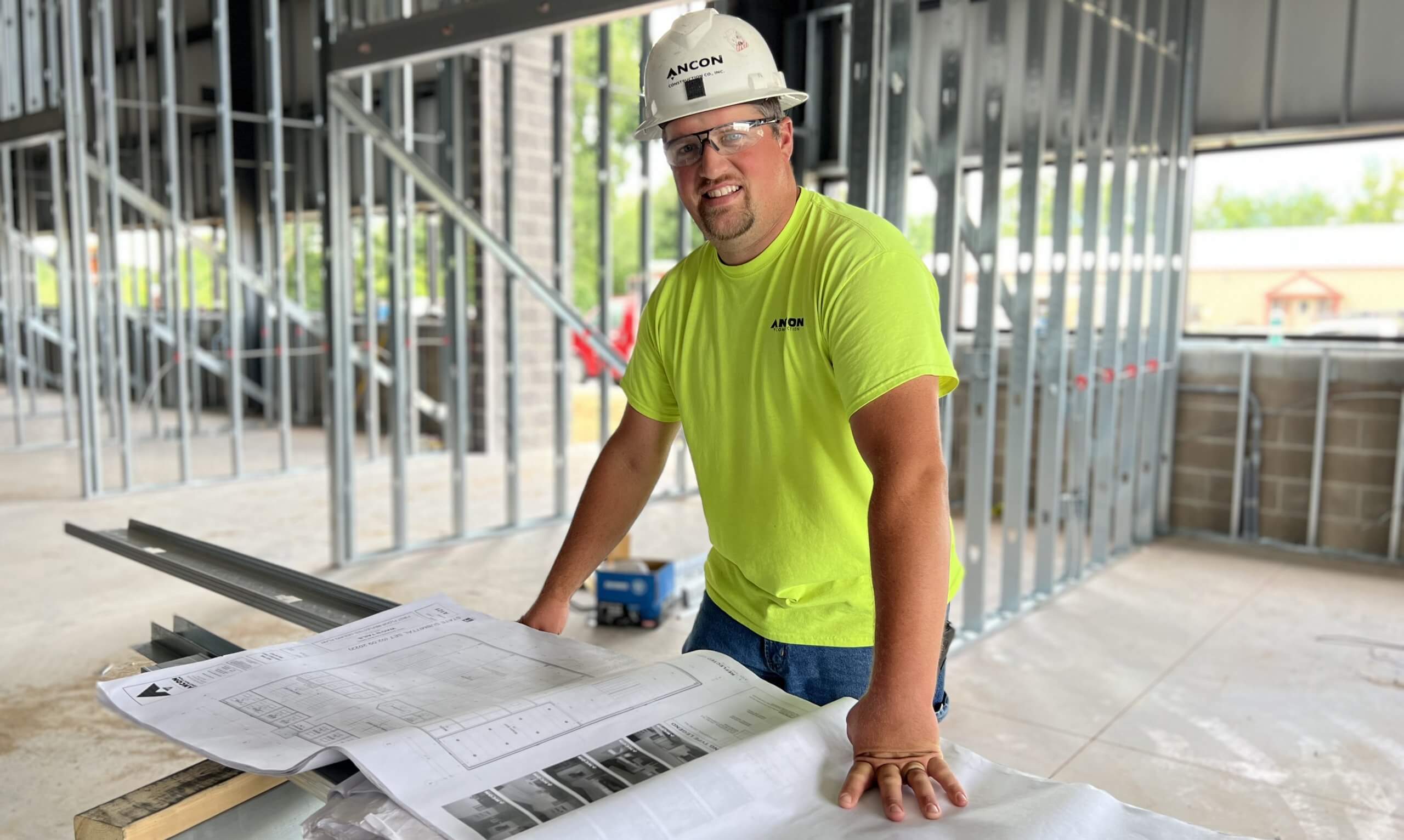 It is not a question; it is not an afterthought; it is our culture. Safety is our number one priority on every job, every day. We train to work safely to have zero accidents and injuries, no exceptions.
Ancon believes that giving back and participation in our communities is vital to growth and prosperity in the places we live and work. Each year, Ancon donates time and money to local organizations and programs that we believe contribute to our communities' greater good.
COMPANY PARTIES + FAMILY FUNCTIONS
MILESTONE ANNIVERSARY GIFTS