Feasibility Study
We provide an assessment of the practicality of a proposed project. Our team will layout your future building to maximize the best use of your land.
BUILDING ASSESSMENTS
Our team can evaluate your existing building's condition and provide a cost-benefit analysis of utilizing the existing structure versus building new.
ADA COMPLIANCE
ADA requirements change frequently, and our team will keep your building up to code to ensure occupancy and accessibility for all.
BIM
Our team uses the latest technologies to plan, generate, and manage the design using 3D software, making complex projects simpler.
MASTER PLANNING
Whether it is a sports complex or a 500-acre industrial park, our team can provide the master plan to make the property work for you.
3D DESIGN RENDERING
We design using Revit and BIM. The latest technology to 3D render your building in real space before a shovel ever hits the ground.
PROJECT MANAGEMENT
An Ancon Project Manager is responsible for the overall management of a project. They lead the Design-Build team in programming, design, budgeting, cost estimating, and the construction and closeout phases of the project.
COST ESTIMATION
An open book competitive pricing process is used to review the entire project's cost with a client. During this process, Ancon partners with the highest quality and reputable Design-Build partners, sub-contractors, and trades within the industry to ensure a cost-effective and high-quality solution/end product.
CONSTRUCTION ADMINISTRATION
Ancon's experienced Job Superintendents have been in the industry for 30+ years. Every project has a dedicated Job Superintendent that maintains the construction process's supervision – including its organization, planning, coordination, and scheduling. They are responsible for ensuring the project is completed on time and within budget.
Goodwill Excel Center
Goodwill- Gary, IN.  We began our relationship with Goodwill Industries 30 years ago and have built a strong partnership based on trust, communication, and collaboration. Recently we designed and built the new 105,000 square-foot campus in Gary, Indiana, which created 100 new jobs. The new facility is rolling out a unique retail shopping experience where you buy "By The Pound." The facility has an Excel Charter School that provides a free opportunity to earn a high school education for adults eighteen and older and a Career Center. The beautiful campus created a retail component and brought in new jobs, provides compassion for the community, education, and a great bargain shopping experience.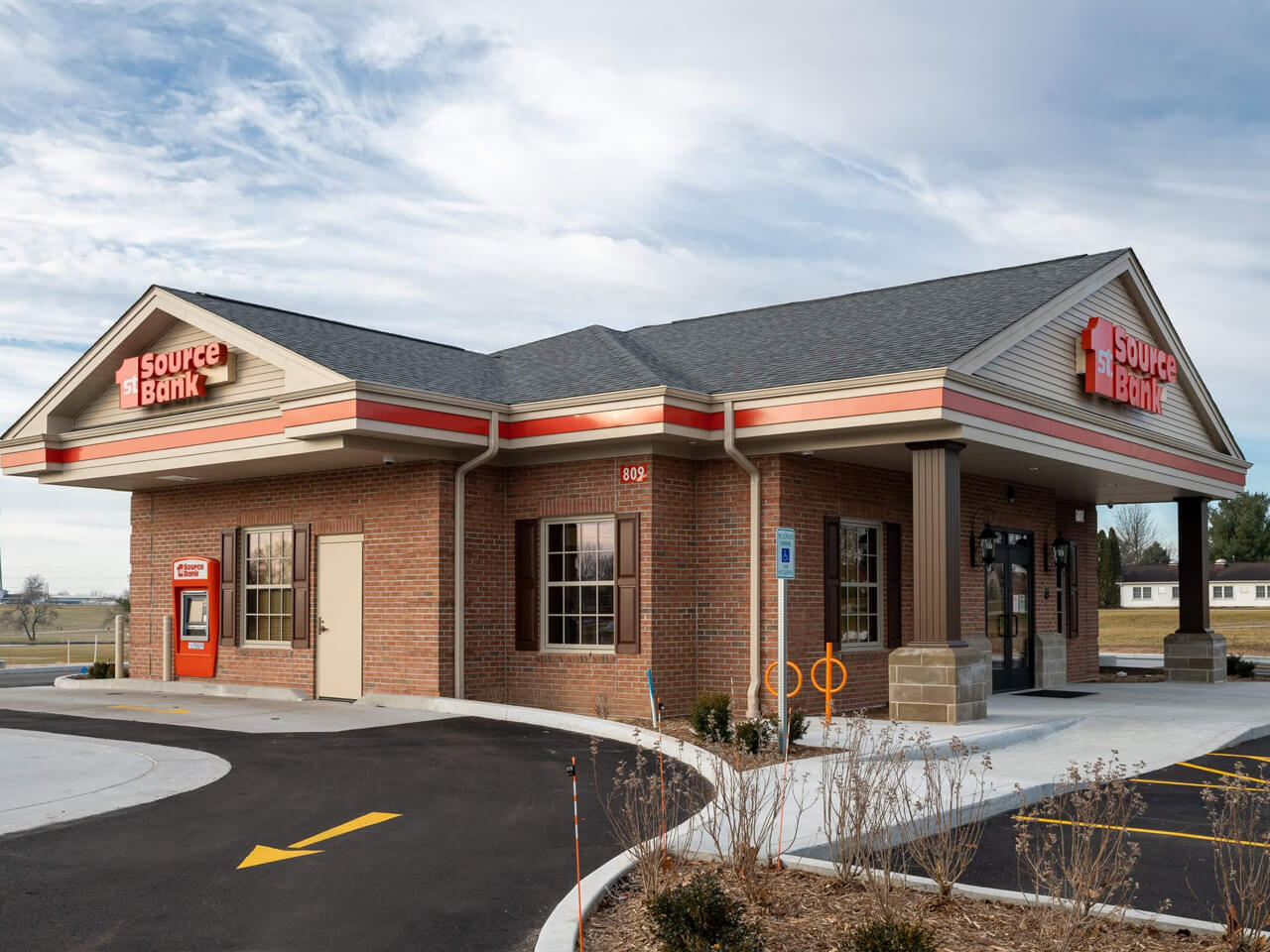 1st Source Bank
1st Source Bank- Middlebury, IN.  1st Source opened a new stand-alone banking center in Middlebury, IN, with a convenient Side-by-Side banking experience. The new construction project is 1,785 square feet, started in July, and opened in January. The center offers Drive-Up banking Banking, Drive-Up ATM, and a night drop for your convenience located at 809 West Wayne.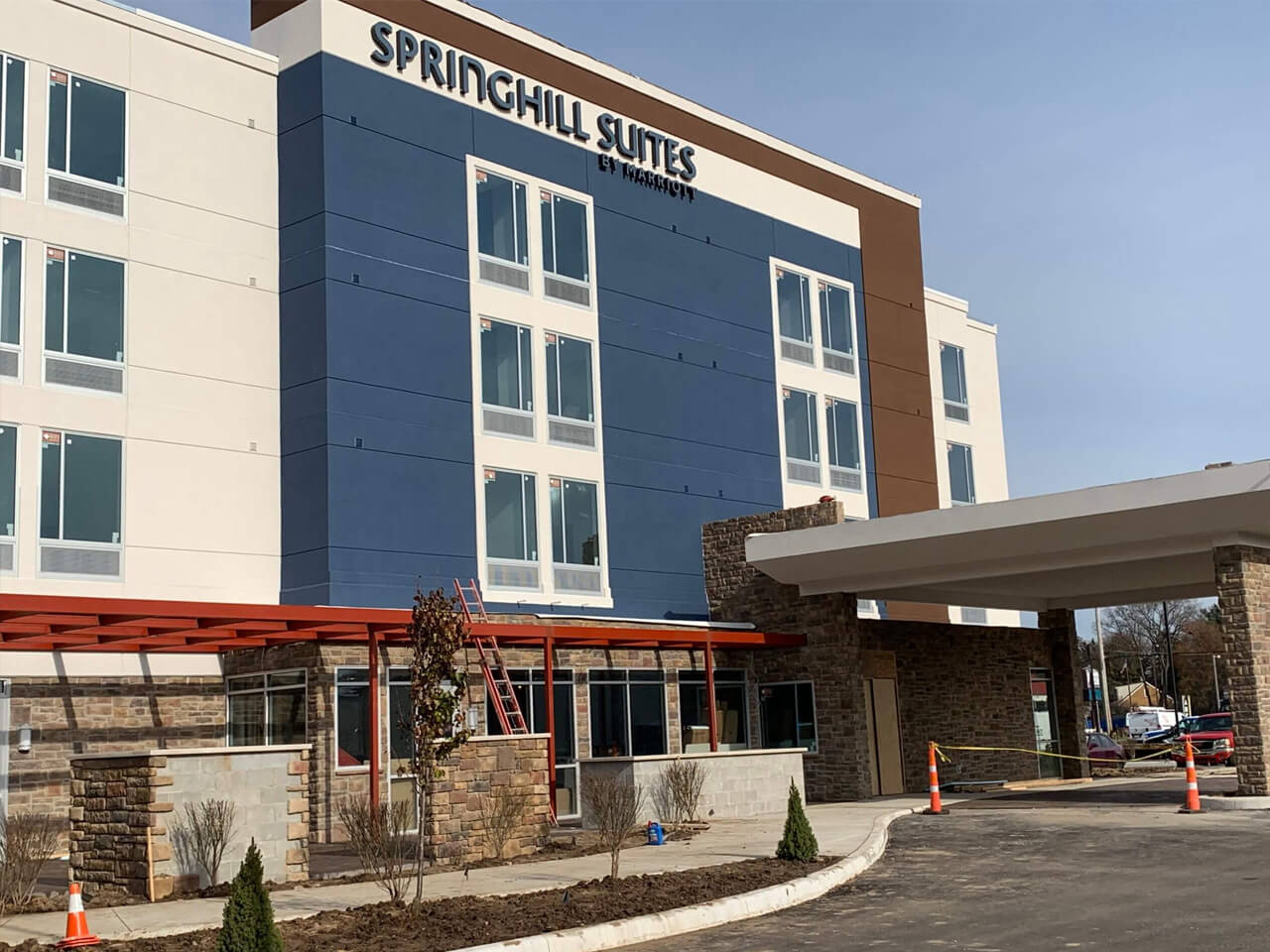 Springhill Suites
Springhill Suites- South Bend, IN.  We designed and constructed the new Springhill Suites Marriot hotel in South Bend, IN. The project is 61,100 square feet and consists of 4-floors, 92 guest rooms, an indoor pool, and a small bar in the lobby— built on a repurposed existing site. 
FREQUENTLY ASKED QUESTIONS
Is there a common cost per square foot number that I can use to budget my project?
Yes and no. For budgeting purposes, Ancon keeps historical records of our projects on a matrix. Maintaining records allows us to look at similar projects in your industry where we can provide a high low budget for your project. These budgets will be +/- 15% due to any number of variables. What variable affects pricing? Variables such as exterior finish selections, final interior finish selections MEP (Mechanical, electrical, and plumbing) requirements all play a significant role in a project's cost. Recently variables out of our control include tariffs on materials and overall material price increases by suppliers. The Design-Build process can help keep your project within your budget while maintaining the use and design intent. Our team will guide you on things that we can control to make your project fit your budget.
Does new construction cost more than renovation?
In our 45 years in business, we have found that renovation can cost more per square foot than new construction. Factors such as the building's age for renovation and the construction of the building can create additional problems not considered when deciding to renovate. When a major renovation occurs, the building must be brought into compliance for ADA accessibility and upgrades to MEP (Mechanical electrical and plumbing) to conform to the new building codes. Before deciding to renovate or build new, consider reaching out to our team at Ancon to provide you a feasibility study to help you make an informed decision. Our team knows what to look for and can provide the important feedback you need to know when deciding whether to renovate or build new.
What is the average time it takes to break ground on a project?
If you already own your land and it is zoned correctly for your use and does not need any additional municipal procedures, the typical timeline is 120-140 days. This timeline allows for feasibility, design, pricing, construction drawings, and local and state permitting. The State of Indiana has up to four (4) weeks to review a project before releasing a permit. Within that timeline, our Design-Build team will obtain an early foundation release, which allows the site work to begin and foundations to be poured. If your building is a pre-engineered metal building (PEMB), we will order the building while permitting is in process. We can run these processes parallel due to the time savings the Design-Build delivery method provides.
Can you help me maximize the size of the building on my land?
Yes, our design team can provide you preliminary feasibility studies to layout your project to utilize the maximum buildable space on your land. Our goal is for your project to reach its maximum potential.
What is one thing that most owners do not think about when starting a new project?
Stormwater. Several years back, the EPA changed the requirements on stormwater retention. As a result of the changes, all stormwater contained onsite. The most common solution to containing onsite stormwater is open retention ponds. There are other forms of stormwater management, such as underground storage and permeable concrete, allowing you to utilize more of your land. It is important to understand each option's pros, cons, and cost and let our team make the right recommendation for your project.
What is contingency?
A contingency is a money added to the final price accounts for unknowns that may arise during construction. The rule of thumb is to have anywhere from 5-10% contingency in your project. If you obtain financing for your project, your financial partner will want to see that your general contractor has contingency included in their pricing. Ancon Construction provides a 50/50 split with our clients on any remaining contingency after the project completion.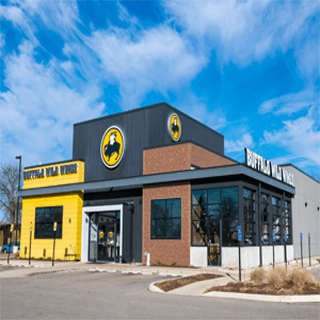 Gene Stauffer
President, Buffalo Wild Wings
Quality, on-time, and under budget. Thanks for being a partner.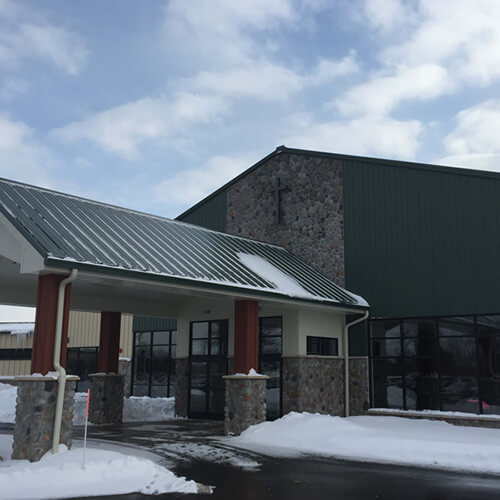 Mike Smith
Pastor, Hope Community Church
They listened to what we wanted. They created a concept that looked as though it was always here! Every little detail was exactly what we were wanting.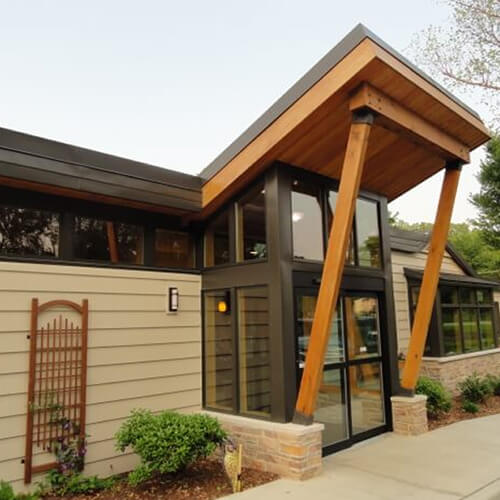 Jeffrey Mader
Jeffrey S. Mader, DDS
Excellence prevailed from start to finish on a complicated project.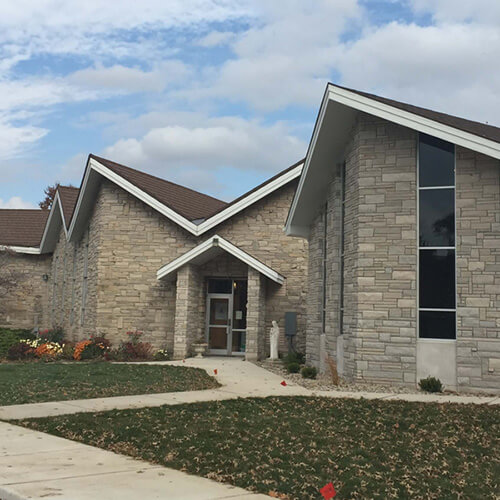 Tom Keller
St. Dominic's Catholic Church
Our budget constraints were stringent! Thanks to the Ancon team, we have a design in hand to accomplish everything we envision at the onset with an investment we can achieve. We cannot be more pleased with the outcome.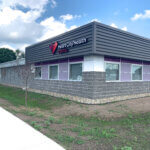 LaLaesha Black
Director of Special Projects, Heart City Health
I can dream it, but Ancon always makes it come to life.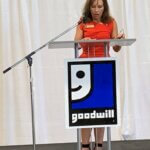 Debie Coble
President | CEO, Goodwill Industries
Once again, Ancon met our needs! I do not worry about projects when working with Ancon.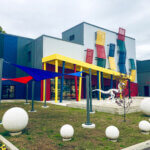 Patsy Boehler
Executive Director, ETHOS Science Center
We, and the community, are very pleased with the finished product from Ancon. Throughout the process Ancon was very attuned to the changes and modications we wanted. Ancon's architectural team was excellent in providing creative ideas throughout the project.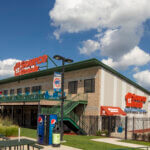 Joe Hart
President, South Bend Cubs
Ancon and crew were great to work with. As always, Ancon came through despite the short time frame.
BUILDING INSPIRING SPACES