WE ARE THE LEADERS IN THE CONSTRUCTION INDUSTRY
Andy Frech founded Ancon Construction in 1975. In the '80s and '90s, he decided to sell the company back to the employees. Our culture is our employees and their ownership; we want them to be successful and have a prosperous retirement. Now having been successfully 100% employee-owned for 20 years, we look forward to the future, adding an entirely new generation of employee-owners to our Ancon team.
Our mission is to exceed your expectations by providing quality solutions and superior service while empowering your vision through the commercial buildings we deliver.
Our vision is to be the premier commercial design-builder in the Michiana community by utilizing our team of highly skilled employee-owners to construct buildings that help our partners reach their maximum potential.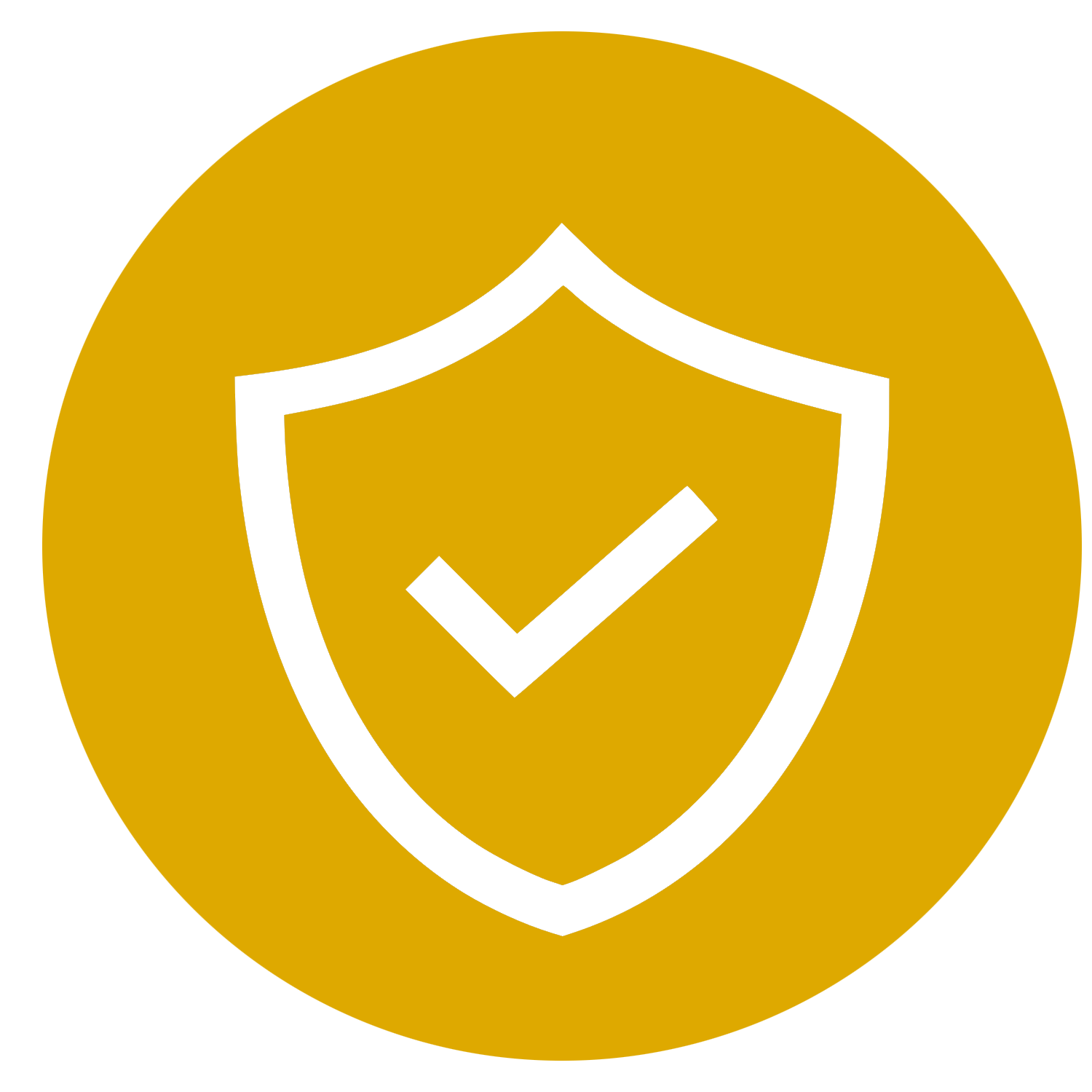 SAFETY
It is not a question; it is not an afterthought; it is our culture.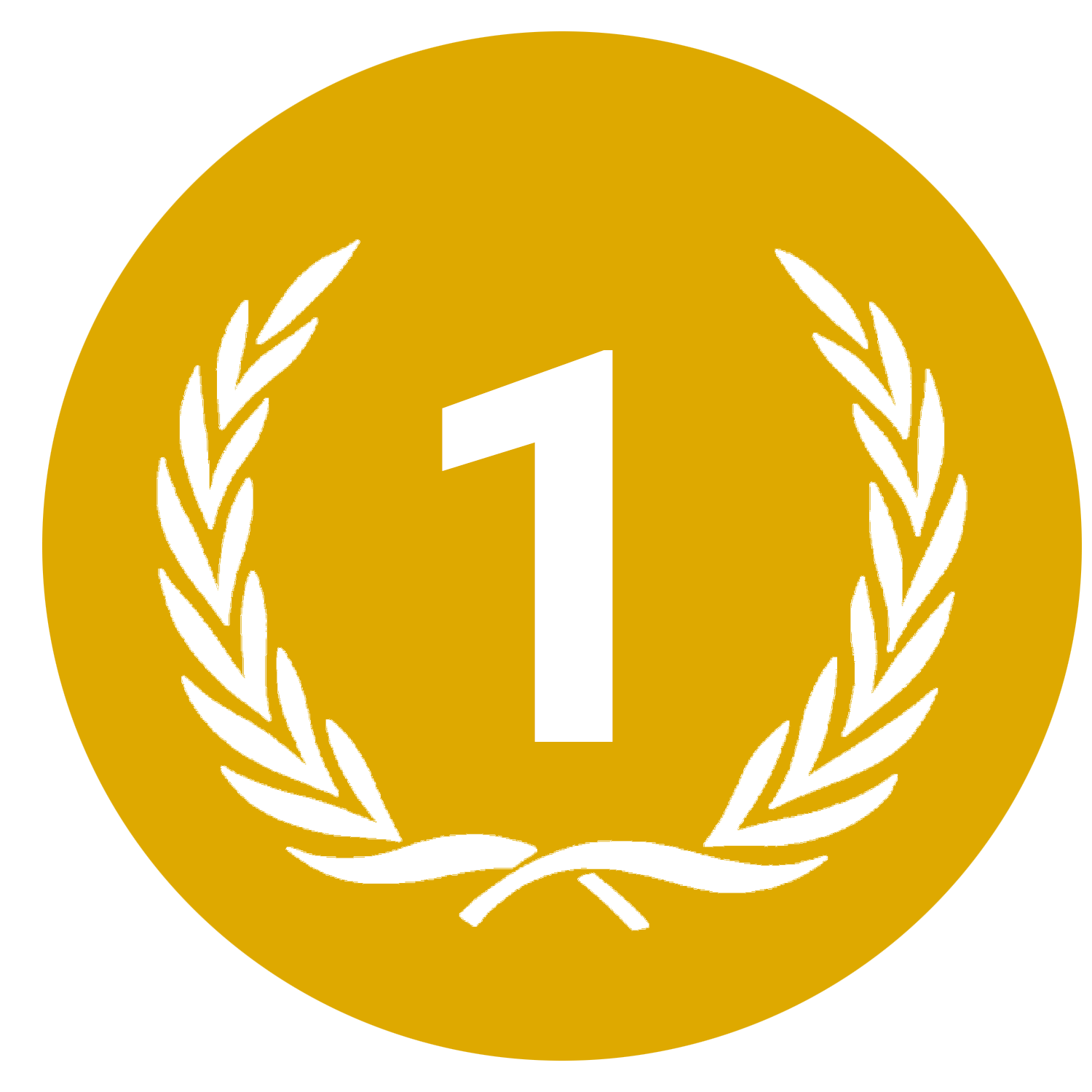 Quality
 Delivering buildings that meet or exceed the expectations of our customers.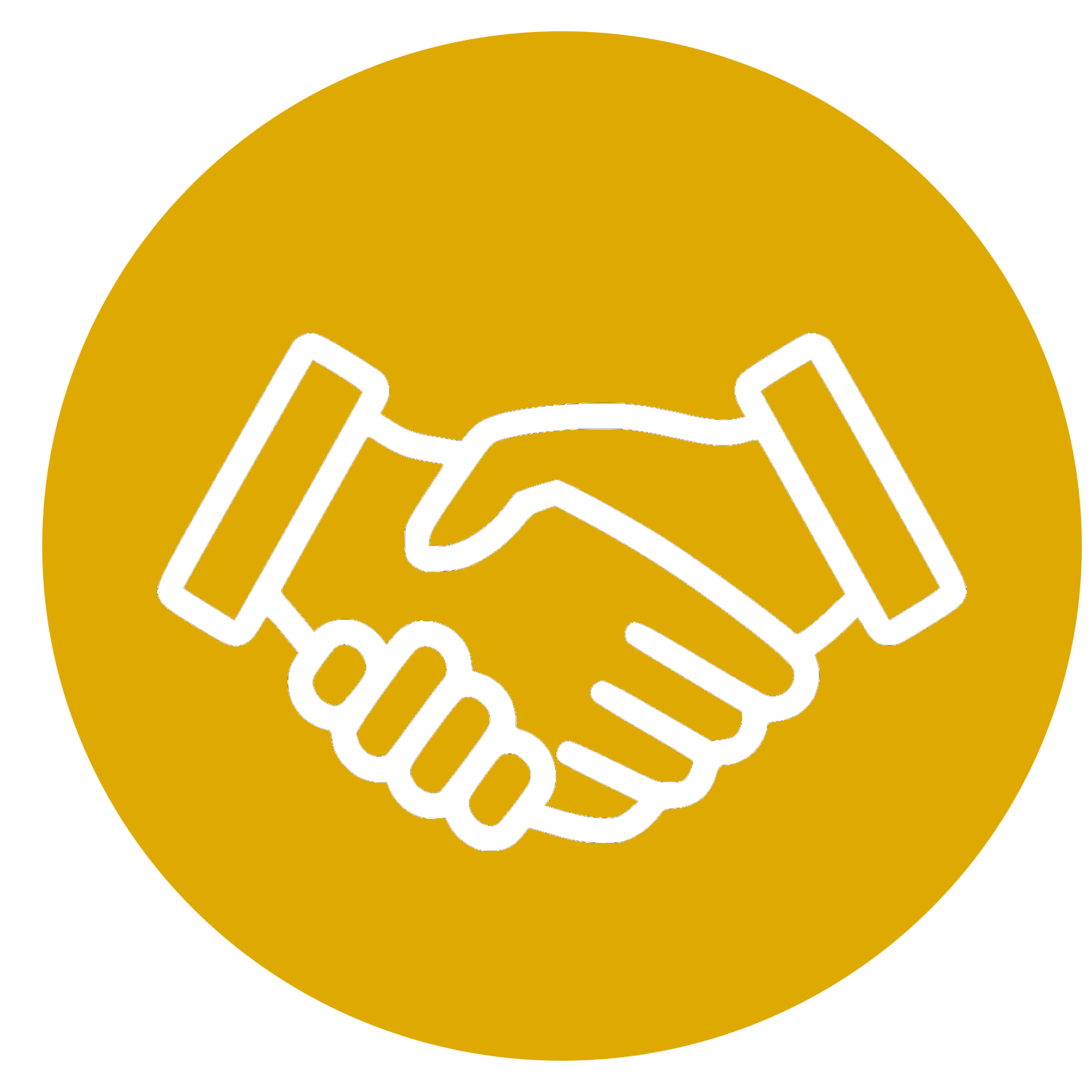 INTEGRITY
Doing the right thing even when no one is looking.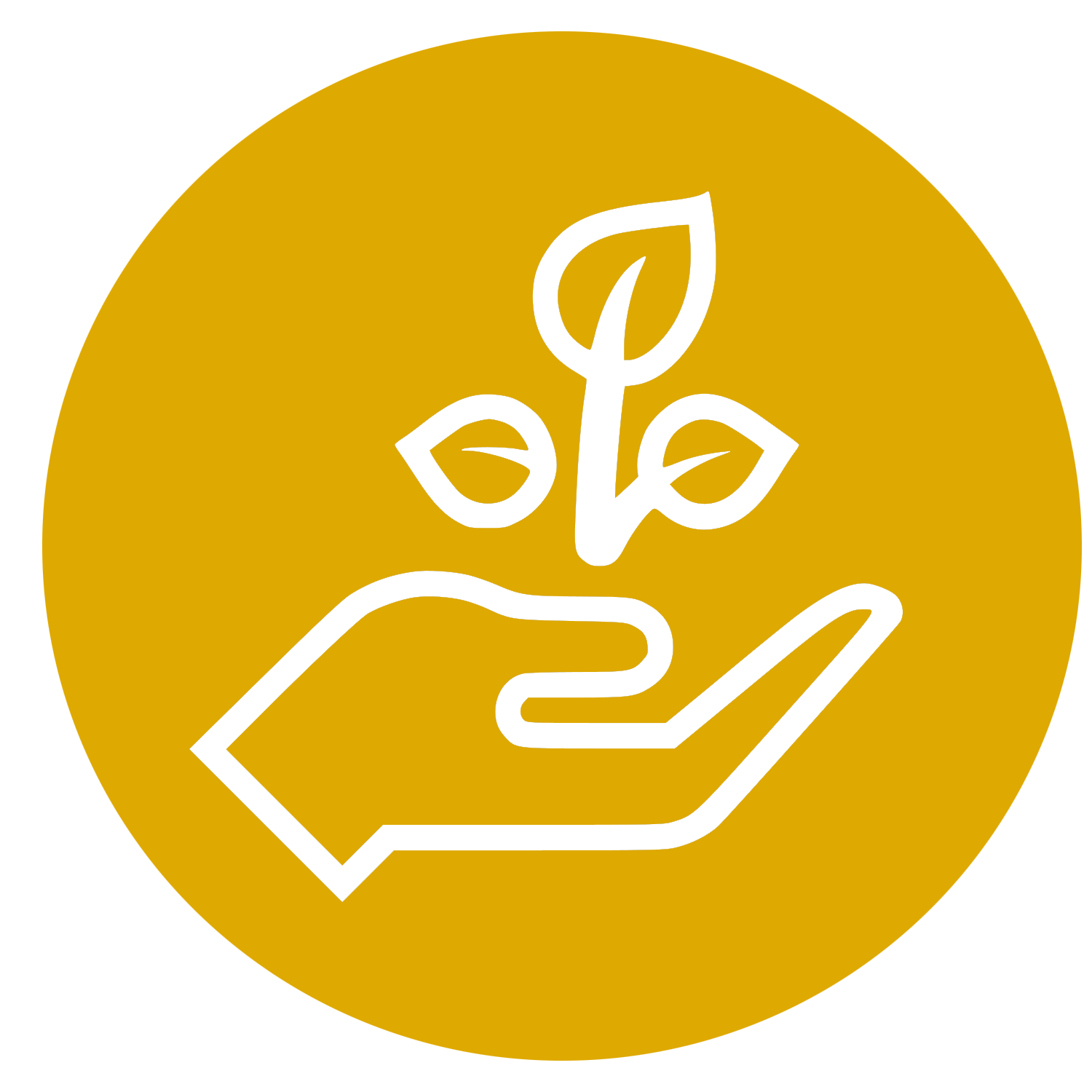 Stewardship
Support our communities both financially and through the efforts of our employee-owners.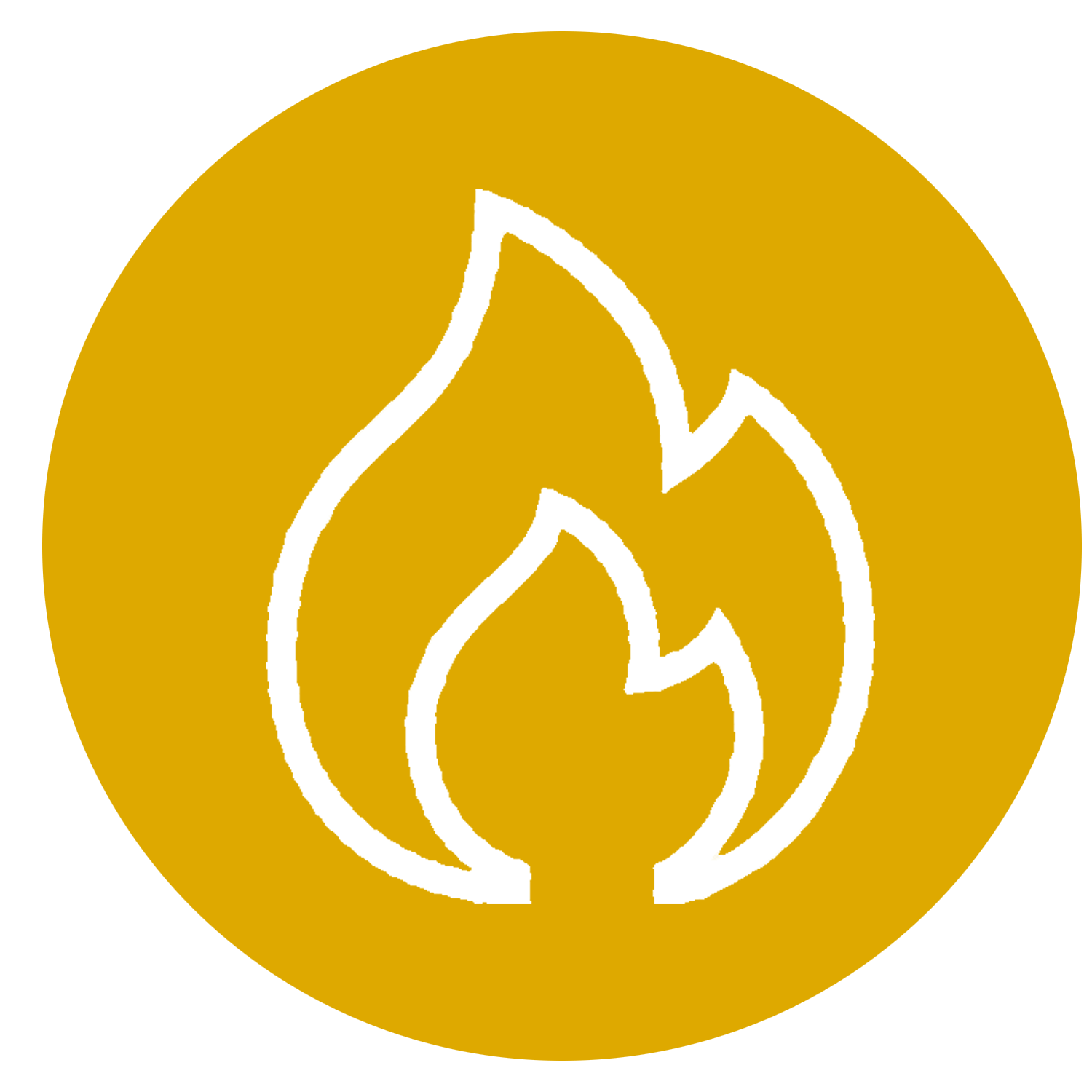 Passion
Use our talents and expertise to transform our customer's dreams into reality.
INNOVATION
Using the latest design technology facilitates an emotional attachment between the client and their built environment.
1975
Andy Frech founded Ancon Construction
1988
Ancon Building Services(ABS) was created to service small commercial and industrial projects
1999
Ancon Construction became 100% employee owned
2003
1,000 major projects completed
2015
5,000 ABS projects completed to date
2017
Opened our South Bend , IN office location