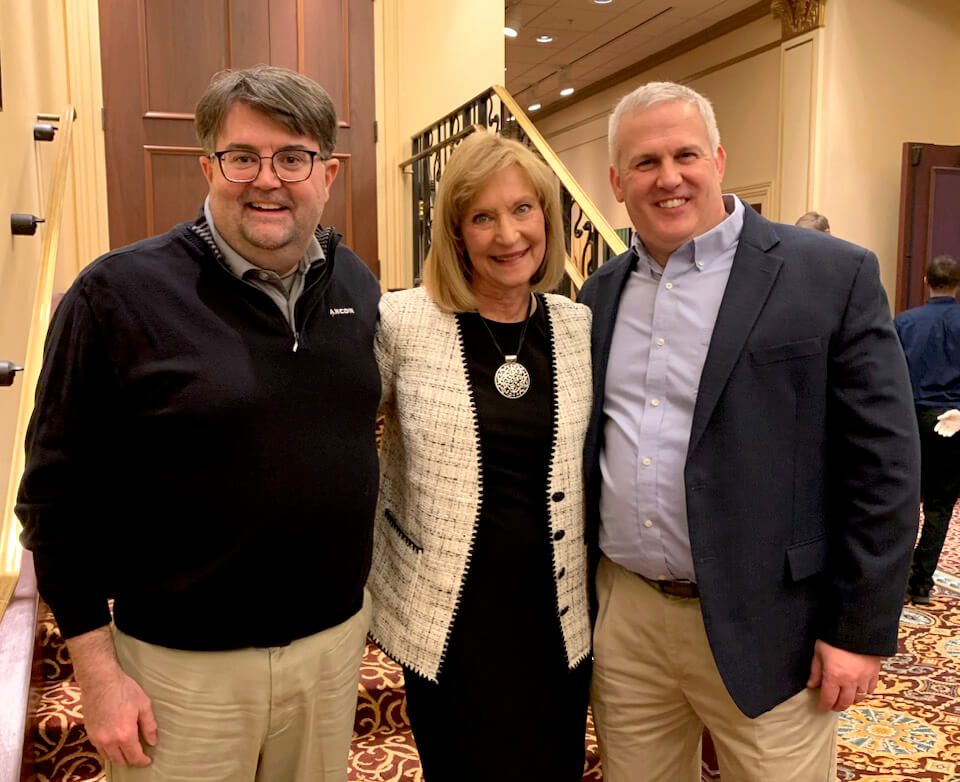 Jan Ferron Named Greater Elkhart Chamber's 2023 Woman of the Year
Congratulations to Jan Farron for being recognized as the Woman of the Year by the Greater Elkhart Chamber of Commerce!
This award recognizes a woman who stands out for her exceptional leadership in her profession, organization, and community and embodies the Chamber's values of excellence and service. This is a well-deserved award and your hard work and dedication have not gone unnoticed.
We are very proud to have Jan serving on the Ancon board of directors.