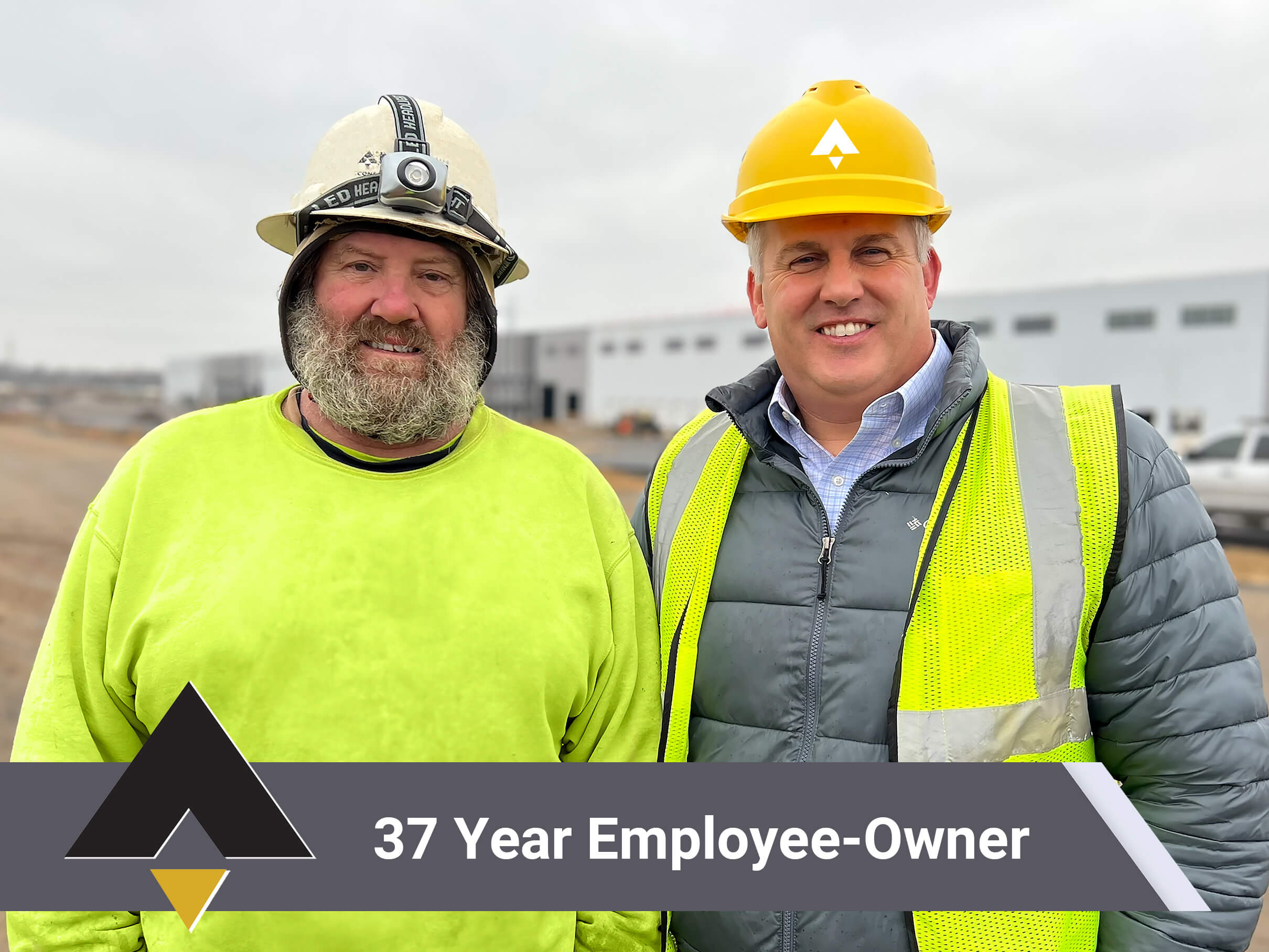 The Inspiring Career Journey of Ancon Employee-Owner Ed
"Ed is a valuable part of our team. He has a great work ethic. He is dependable and an excellent form carpenter who does things right the first time," shares Rodney, a colleague who has worked alongside Ed for many years.
Ed's passion for the trades began in high school, where he took building trades classes at Elkhart Central. He knew immediately that working in concrete was his calling, and two days after graduating, he began his journey in the industry. Two years later, he joined the Ancon team and has been a valued employee-owner ever since.
Looking back on his first project at Oaklawn in Goshen, Ed remembers thinking he might never become one of the employees with the longest tenure, but with hard work and determination, he would never have imagined reaching this level. Ed attributes his success to Ancon, stating, "If it weren't for Ancon, I wouldn't be where I am today. They are reliable and have always been good to me. They are like family."
Congratulations, Ed, on your 37 years of dedicated service at Ancon Construction! 
Join us in celebrating Ed's 37 years of work in construction!  Let's show our appreciation for his dedication and hard work by sharing your congratulatory notes and well wishes here.