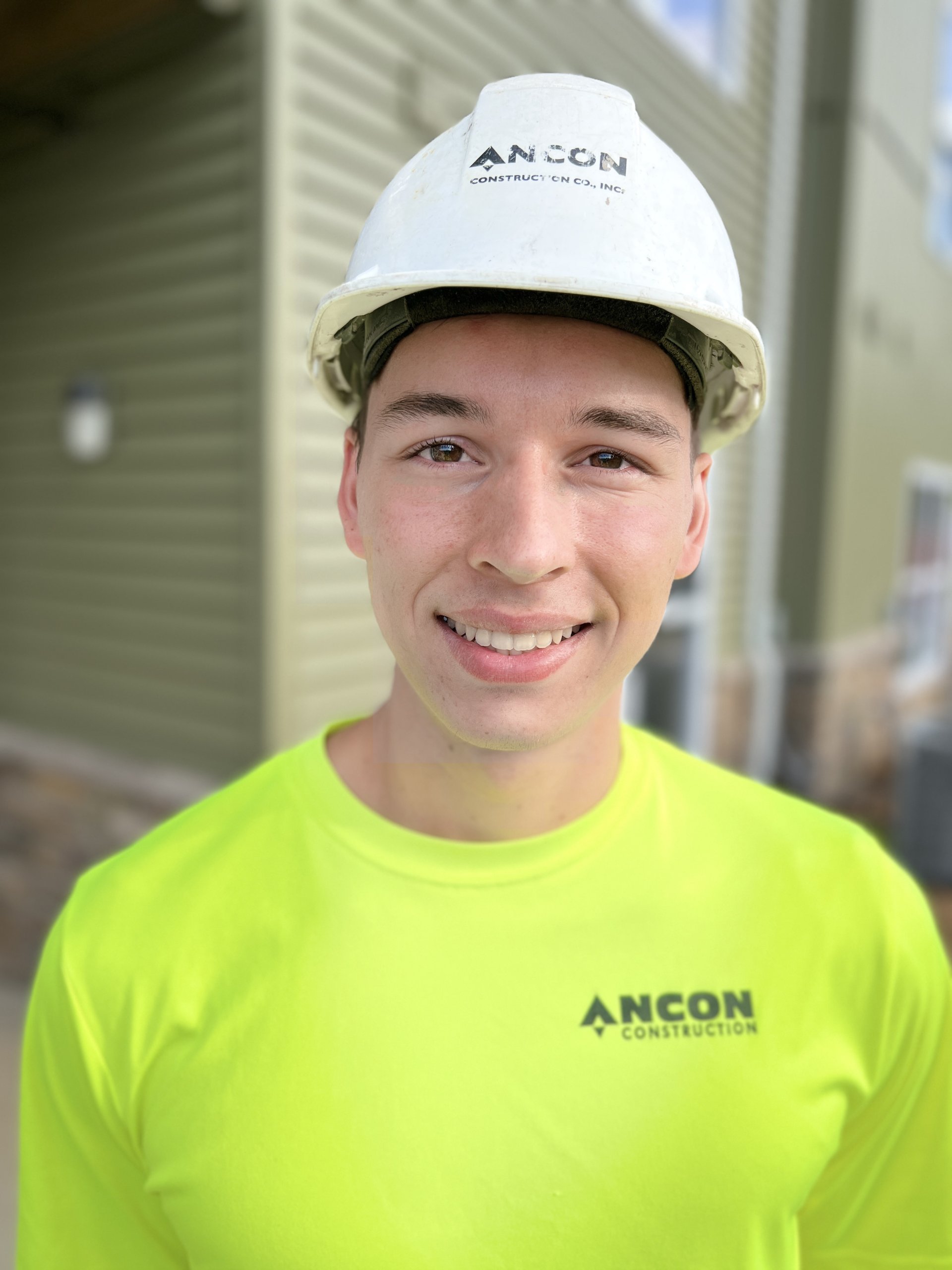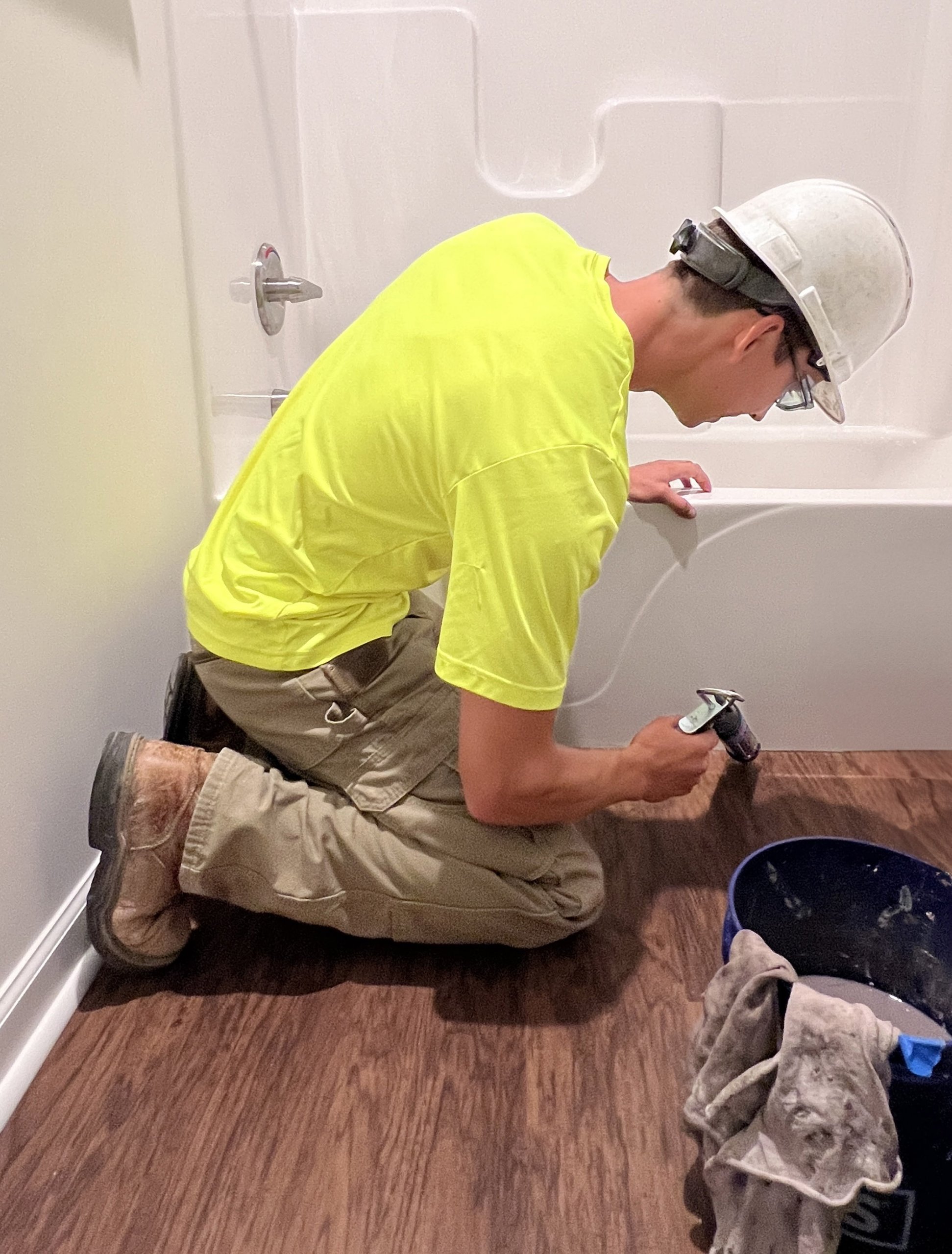 A Journey of Learning and Growth
Meet Joseph – he is entering his second year at the Associated Builders and Contractors (ABC) of Indiana/Kentucky carpentry program through Ancon Construction.
Joseph understands the importance of continuing to learn and grow. ABC's Carpentry Apprenticeship program allows him the opportunity to have someone explain new skills, as well as teach and guide him. Armed with this knowledge, he is more confident as he steps onto various job sites.
Working at Ancon Construction has opened his eyes to a new world of possibilities. Not only does he want to excel in his current role, but he also wants to start a new hobby renovating a house. He believes that the skills and insights he is gaining from the apprenticeship program and on-the-job learning will prove invaluable in his pursuit of both a successful career path and future hobbies.
His decision to join Ancon was, in part, influenced by his Goshen High School building trades. Joseph is grateful for this advice and is thriving in this environment. What he loves most about his job is the constant activity and the satisfaction of completing projects. He relishes the opportunity to continue learning, honing his skills, and becoming more resourceful. He also enjoys the support system provided by Ancon Construction.
With each semester in the ABC apprenticeship program, Joseph is feeling more confident in the trade. The hands-on training and the valuable safety certifications have helped him grow. Joseph shares, "I've really enjoyed the program. It has been great. It provides in-depth information that I need for my job and also offers certification in heavy equipment and safety, which helps me be better prepared and understand the equipment and materials used on job sites."
As he looks toward the future, Joseph had ambitious plans. His goal is to earn his associate degree through the ABC program while continuing to work at Ancon. He appreciates the flexibility offered by the program, giving him the option to complete it during or after his apprenticeship.
Reflecting on his journey, Joseph encourages other students to explore their interests in the trades. He emphasizes the significance of taking classes that sparked their passion and open doors to exciting career opportunities.