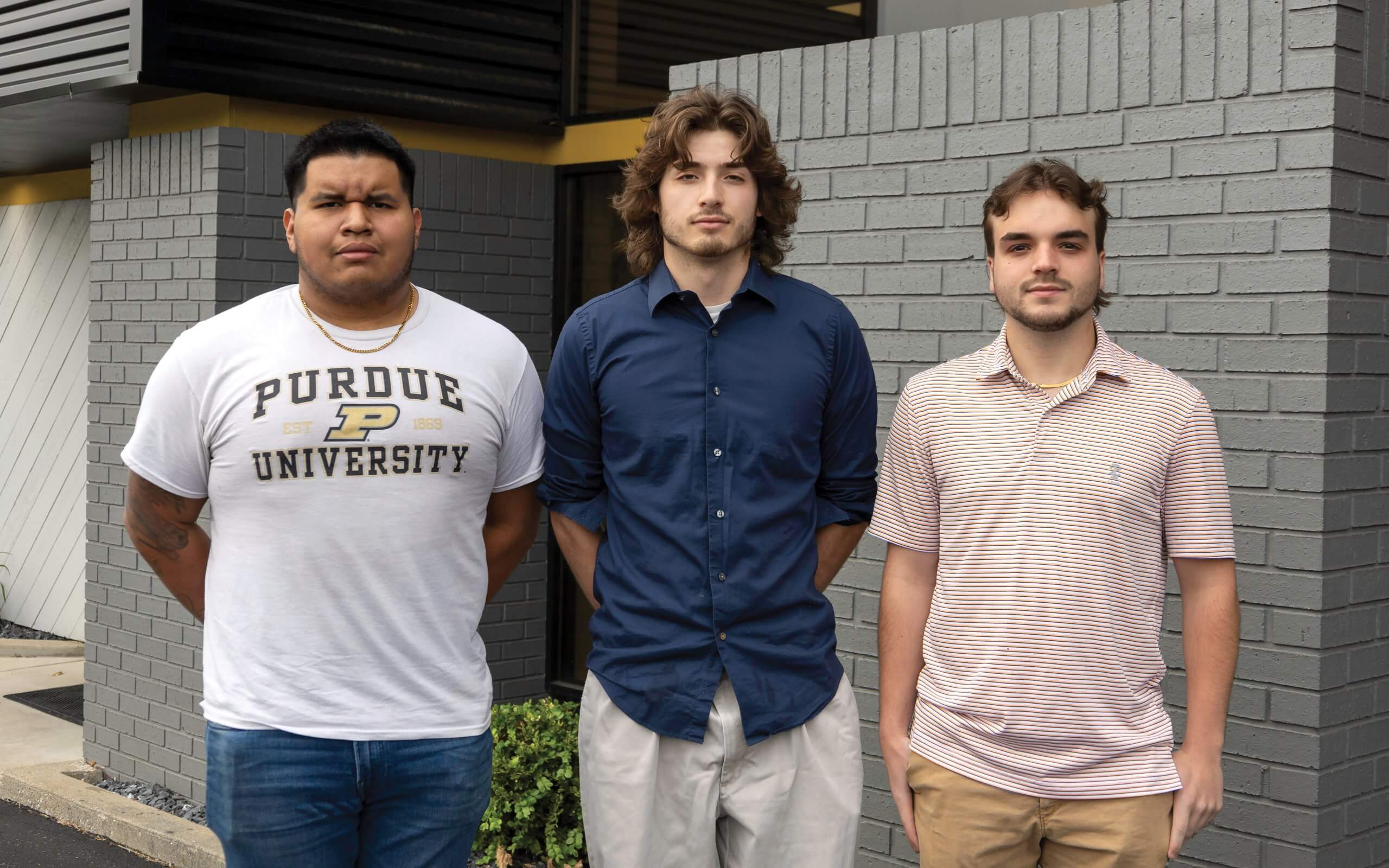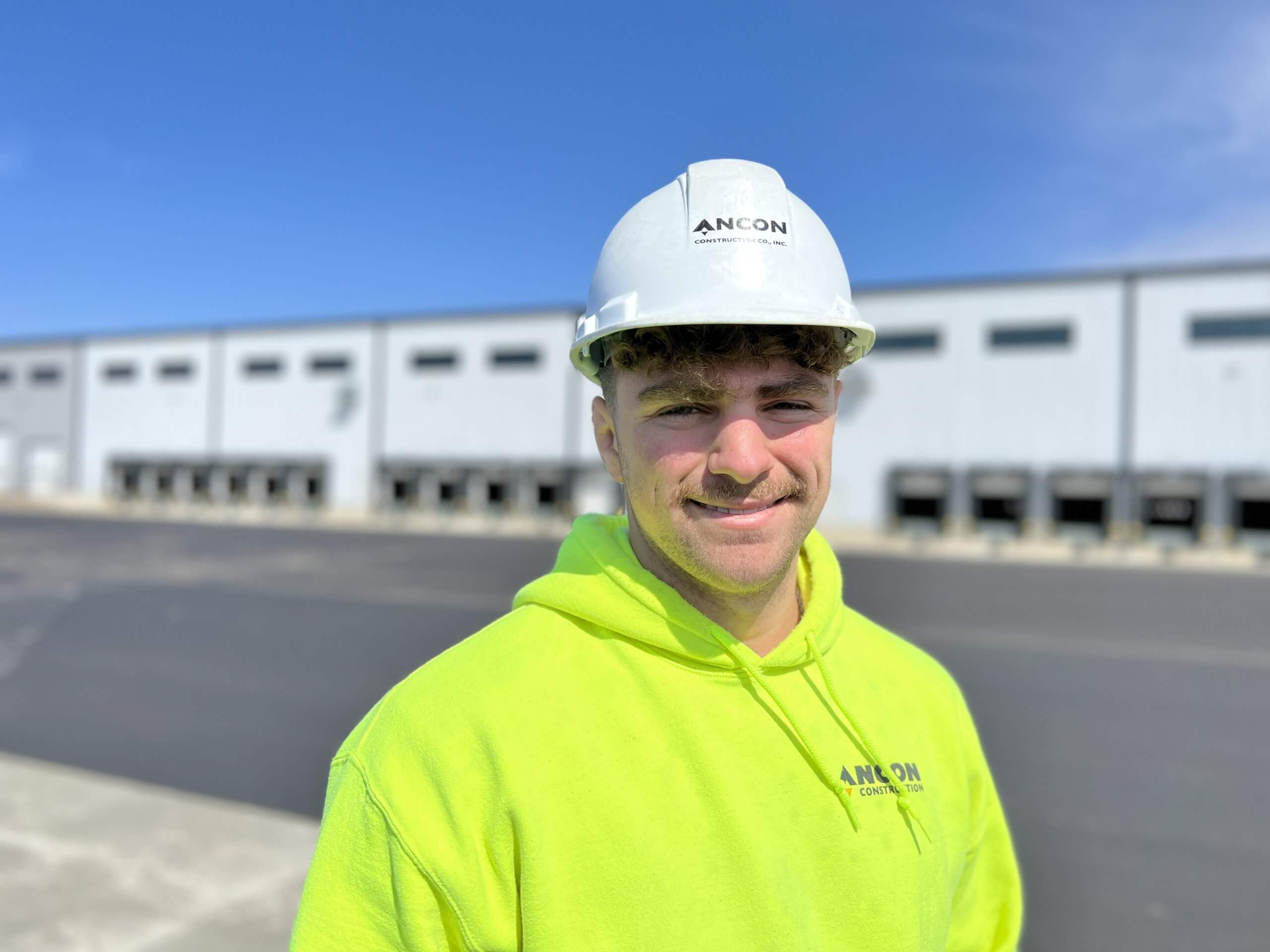 Ancon Construction Cultivates New Generation of Leaders in the Construction Industry
Ancon Construction is pleased to announce the addition of three talented individuals to our team as summer interns, cultivating the next generation of construction industry leaders. Alberto Sanchez, Logan Heller, and Ben Erichsen joined us to gain valuable hands-on experience in their respective fields. Additionally, Andrew Lockwood, a returning intern, will continue his work with us this summer, gaining valuable experience.
Alberto Sanchez and Ben Erichsen, both students at Purdue University majoring in Construction Management, bring a wealth of enthusiasm and dedication to their roles. Both will be actively involved in the field, working closely with our seasoned Superintendents at job sites throughout the summer.
Logan Heller, a Ball State University student majoring in Architecture, is thrilled to join our Architecture Team. This internship will give him exposure to diverse projects that will refine his skills and strengths.
Furthermore, we are delighted to welcome back Andrew Lockwood, who is entering his junior year at Purdue University, returning to us for his second-year summer internship at Ancon Construction. This summer, Andrew will continue working closely with our seasoned Superintendents on various job sites, applying his expertise and further developing his skills.
"We are excited to have Alberto, Ben, Logan, and Andrew join us as interns this summer," expressed Doug VonGunten, President of Ancon Construction. "At Ancon Construction, we provide opportunities for emerging professionals to grow in the construction and architecture industries. Our internship program is designed to cultivate the next generation of leaders by fostering hands-on experiences, mentorship, and exposure to real-world projects."
We warmly welcome Alberto Sanchez, Logan Heller, Ben Erichsen, and Andrew Lockwood as they embark on their career journeys with Ancon Construction. We are excited to witness their contributions to Ancon Construction this summer. Their dedication and passion for their fields align perfectly with our company's vision, and we eagerly anticipate the contributions they will make to our projects and the construction industry as a whole.