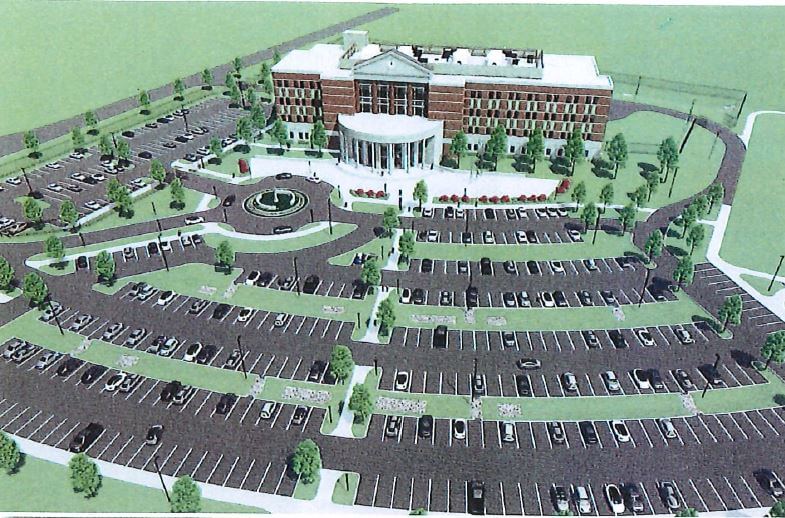 Elkhart County Courthouse Project
The Elkhart County Courthouse project was a construction feature in the Building Indiana Business magazine.
Click the link below and head to page 38 to read the article. Ancon is mentioned on page 40 as the General Trades Coordinator, Site Superintendent.
Click here to read the article.
About Ancon Construction:
Ancon Construction is a commercial in-house design-build contractor offering a full range of services, including planning, site selection, development, architectural design, rezoning, code compliance, construction, remodeling, and maintenance. Based in Goshen, Indiana, Ancon is a 100% employee-owned company and a regional leader in commercial design-build that has defined architecture and construction in the Michiana community since 1975.