In 2014, Ancon Construction and JPR were given the opportunity to provide professional and construction services for the South Bend Cubs Performance Center. This was an exciting project to work on with a challenging schedule. Starting at the end of the baseball season, this project needed to be complete by April 1 – before the beginning of the next season – so the South Bend Cubs could be ready for opening day on April 9.
The project was fast tracked which required a foundation release from the State of Indiana prior to having a full set of construction documents. Throughout the project there were minor changes to the program along with several changes to the shell of the building. This affected both the structural design and detailing; however, the client was very helpful with decisions that needed to be made by always keeping in mind the April 1 deadline.
The South Bend Cubs Performance Center was constructed utilizing a pre-engineered building structure with a brick and metal panel facade. It houses 6 batting cages, along with a weight room, office, and concessions. Additionally, it has a great view of the stadium from the mezzanine level and a walkout patio on the west side of the facility.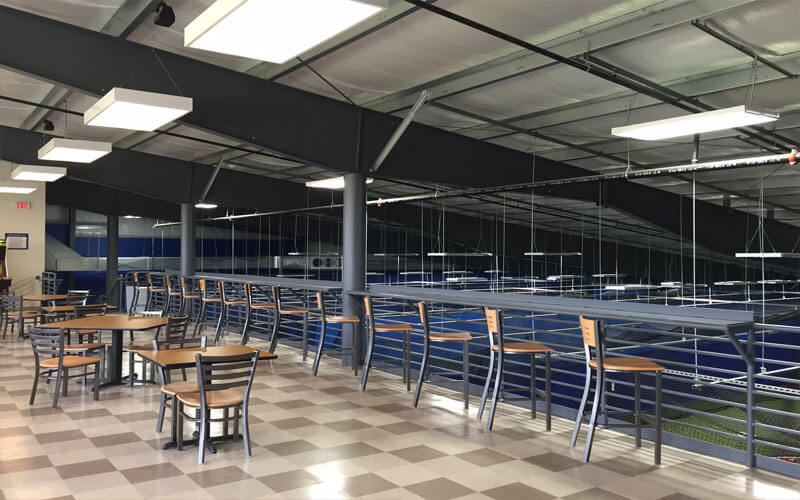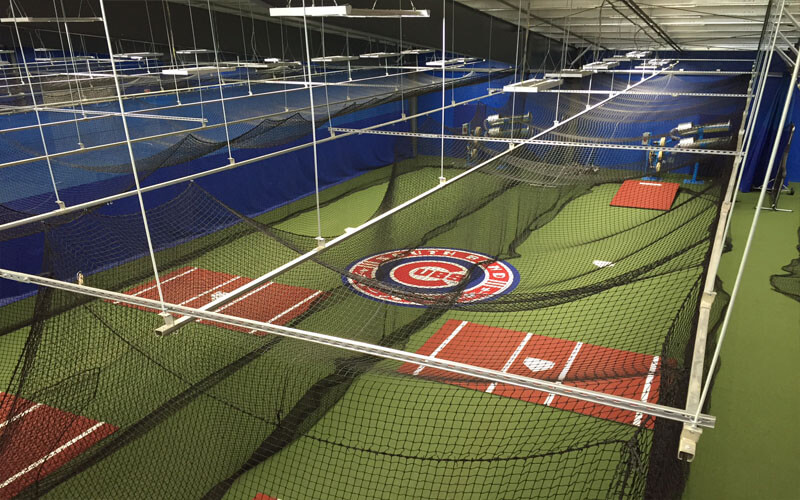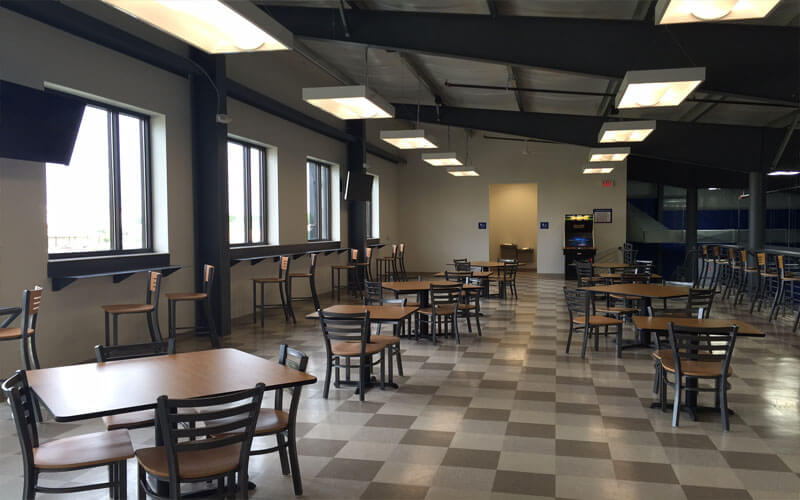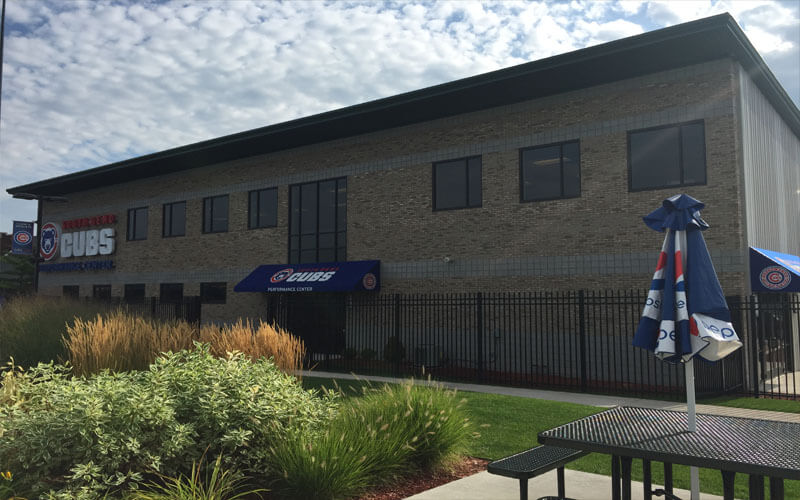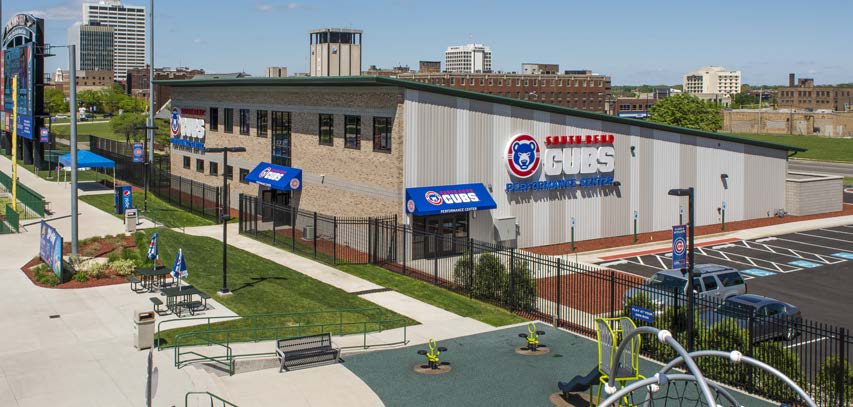 "Ancon and crew were great to work with. As always, Ancon came through despite the short time frame."