Agdia World Headquarters is a two-story, 50,000 sq. ft. Corporate office building and research laboratory – located outside of Elkhart, Indiana. The new building replaces the company's nearby outdated facility. The project scope aimed to create a functional and beautiful place to work for its employees, improve processes and production, and be a beacon within the company – as it is a world leader in the agricultural diagnostics industry.
The building features numerous office spaces, laboratories, growth chambers, and a rooftop patio space adjacent to an employee break room.
Project Cost: 6.5 million.
.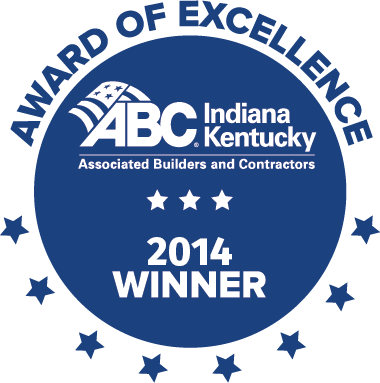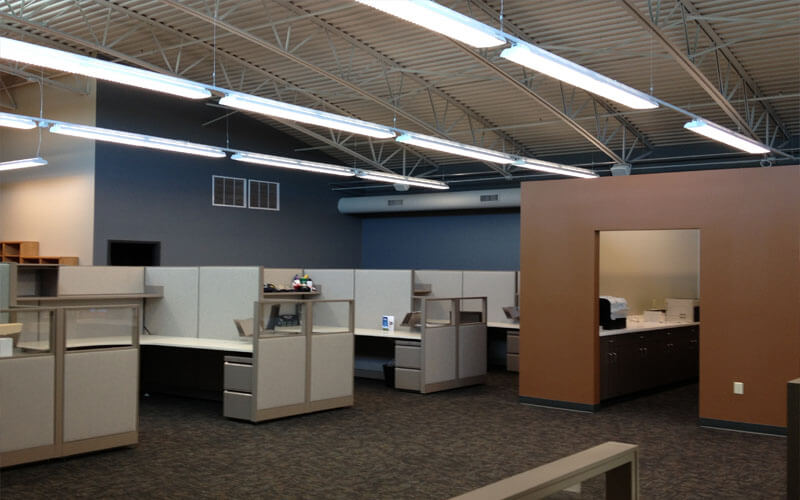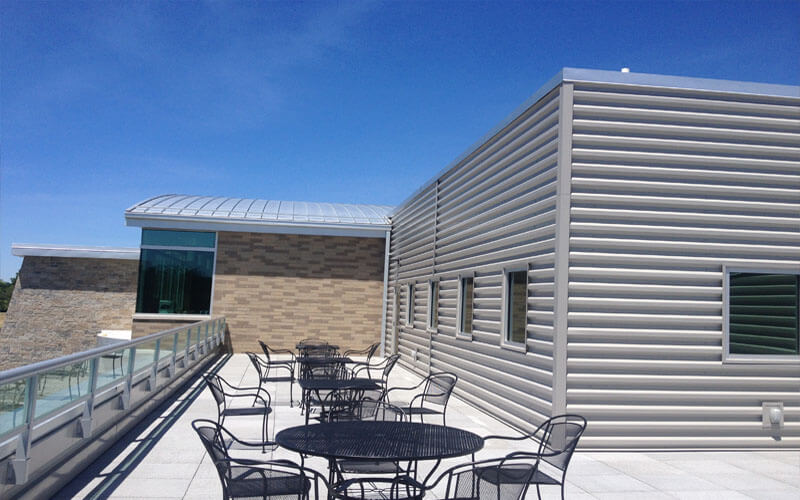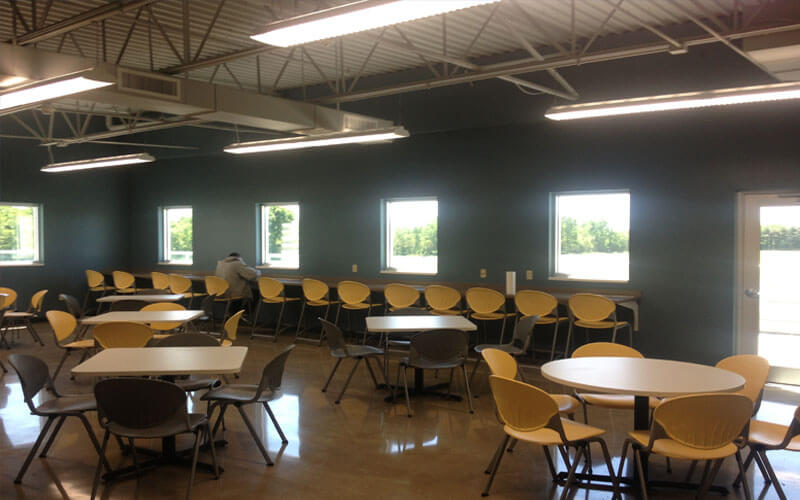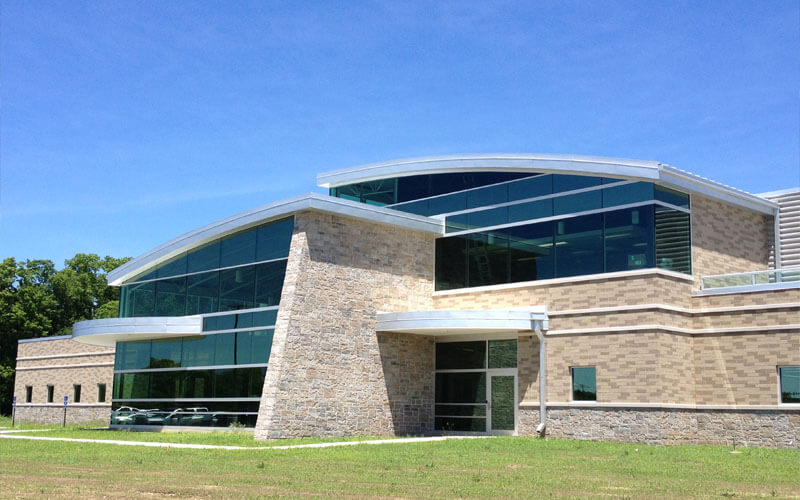 "Ancon really listens to what the customer is looking for. They endeavor to do their best to deliver the project on time and truthfully within budget. We worked together on this as a team. They did a great job and stand by their product. "