Del Pilar Medical and Urgent Care Center a two-story conventional steel structure, 37,000 square. We provided preconstruction services, including design, value engineering, and cost estimating. Negotiated Design-Build Lump Sum General Construction Agreement. 
Architect-Joseph A. Dzierla & Associates
Winner, 2006 Indiana Associated Builders and Contractors Construction Crystal Honors Award.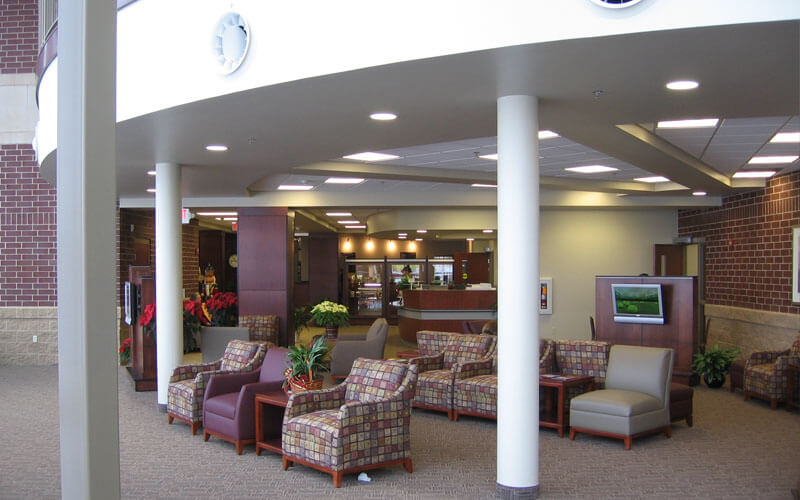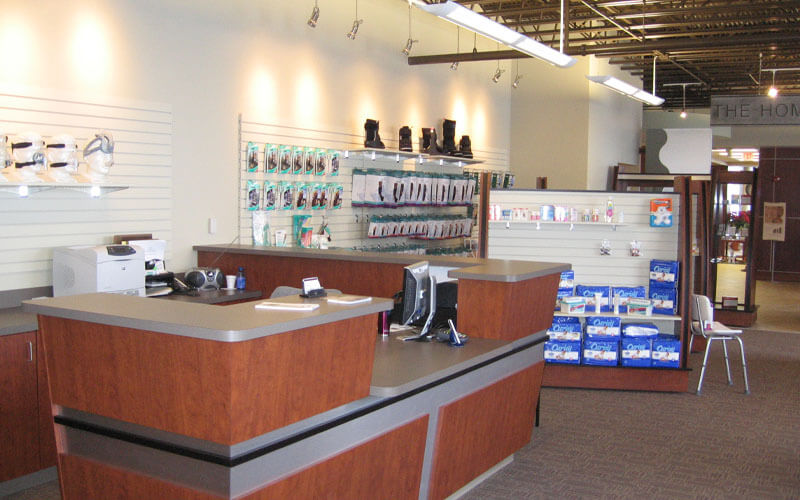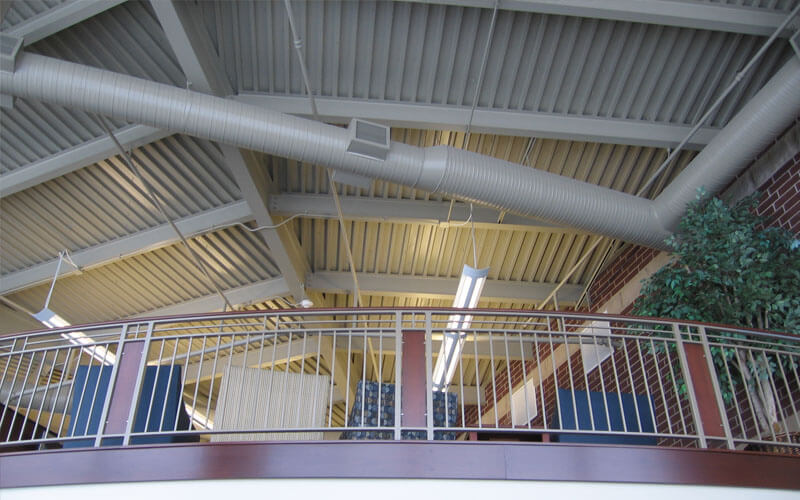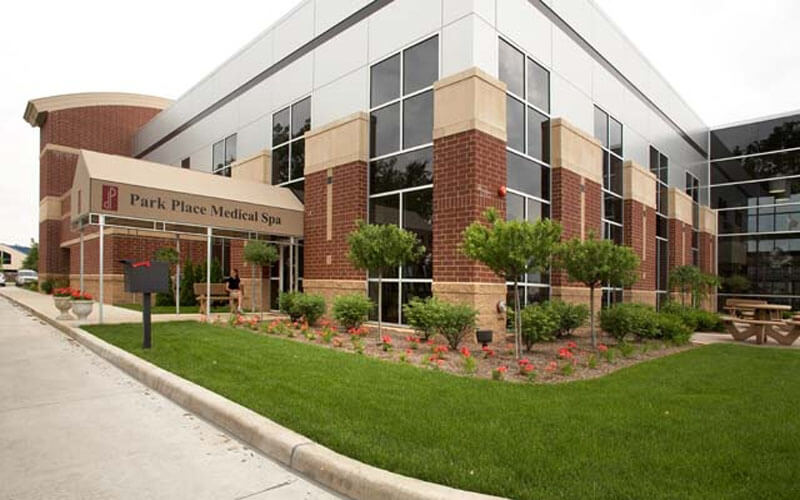 "I couldn't be more pleased with what Ancon has done for us. 
It's even better than I had imagined it would be…" Dr. Arnold Del Pilar said he is pleased with the building process with Ancon Construction, who also built the MFB building and Unity Surgical Center in Edison Lakes. 
"They're a great bunch of guys with terrific ideas. We'll definitely be using Ancon and Dzierla for all phases of the plan," he said. 
"I'm really excited. This is just the beginning."