Ancon was chosen to complete the Aquatic Center, cafeteria and Music Addition for Goshen Schools. The school used a design build process to determine who they would work with from seven original candidates.  The original wish list from Goshen Schools before General Contractors were brought into the process amounted to being approximately $4 million over a fixed budget of $15.88 million. The Ancon team, Goshen Schools Personnel and the architects from Barton Coe Vilamaa worked together over several months to design the project to get it in budget. Many meetings were held with the school to determine what the highest priorities were and where we could cut back.  It was truly a team effort to make this happen.
We were able to keep all the major components of the project through this extensive effort of value engineering. Over 100 items were scrutinized and re-designed to save money while keeping the quality where it needed to be.  Equipment and materials were chosen for their low long-term maintenance costs since this was extremely important to the maintenance staff. This project was a prime example of Ancon's ability to meet our customer's budget. We were also able to accomplish this in a manner where even though the various departments had to give a little, in the end everyone agreed on the priorities.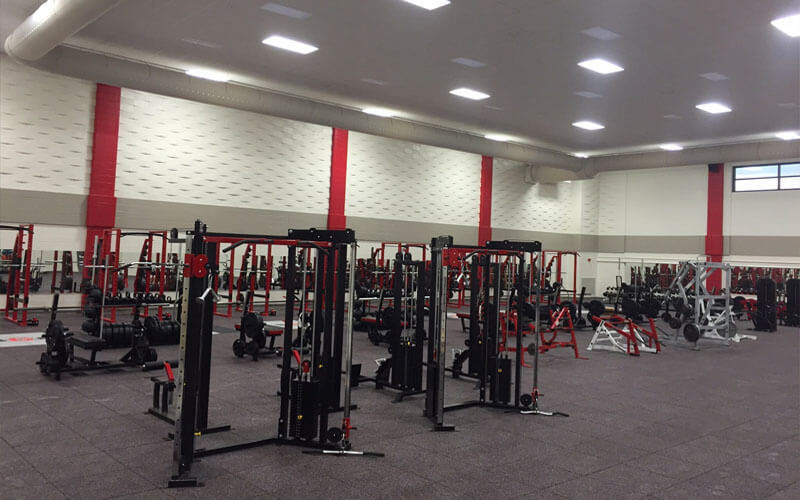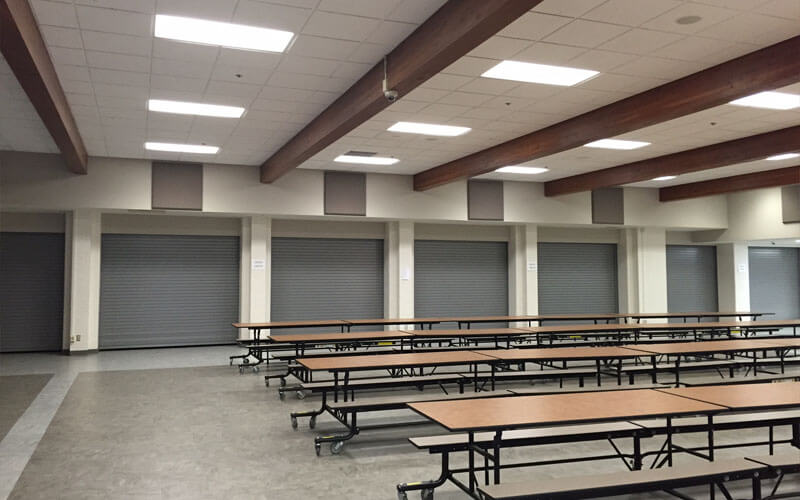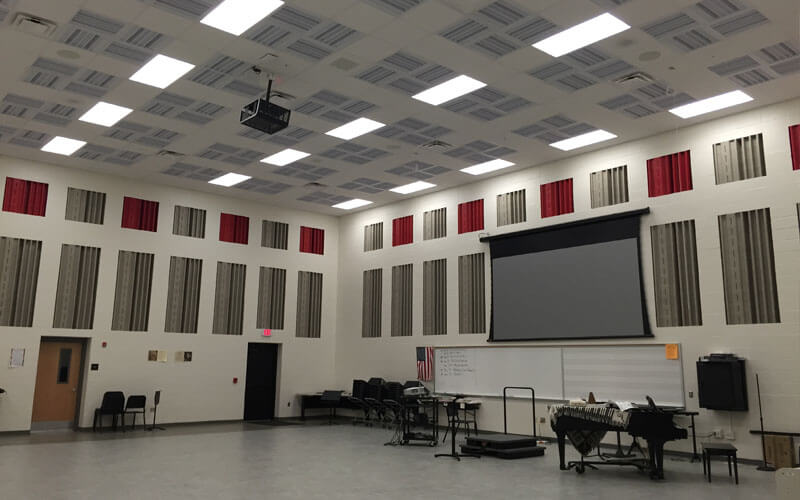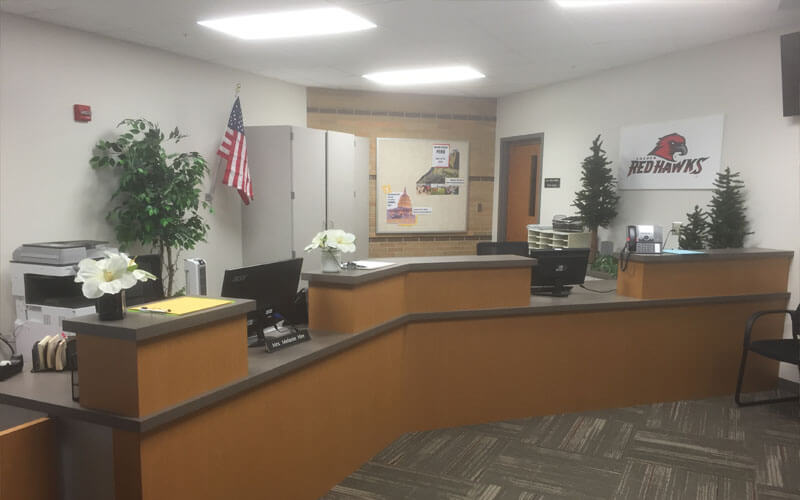 "Ancon Construction was an integral part of our Design Build Team, and in working with them, we found them to be very dependable. They also exhibited high integrity, communicated well with our staff members, and were very flexible in working around our school schedules. I would highly recommend Ancon as a contractor for any school related project! We are very pleased with our new spaces, but additionally, we are appreciative of having had the opportunity to work with such a reputable firm as Ancon."
"It is my pleasure to write a letter of recommendation for Ancon Construction Company. I was president of the Goshen Community School Board at the time we hired Ancon to be the contractor for our $17M building project. Ancon partnered with Barton Coe Vilamaa Architects Engineers and was selected during the Design Build process using a Technical Review Committee (TRC). The process narrowed the field to 7 and during the initial interview process; the Ancon/Barton Coe Vilamaa team immediately became a front runner by showing their understanding of the project and willingness to collaborate with administrators, staff and industry professionals. They moved to the final interviews with two other teams. The final design prepared by the Ancon team included the needs of the corporation, was a very high-quality design and blended with existing structures. We even appreciated their willingness to tell us we were dreaming too big and beyond our budget," stated past President Jane Troup.