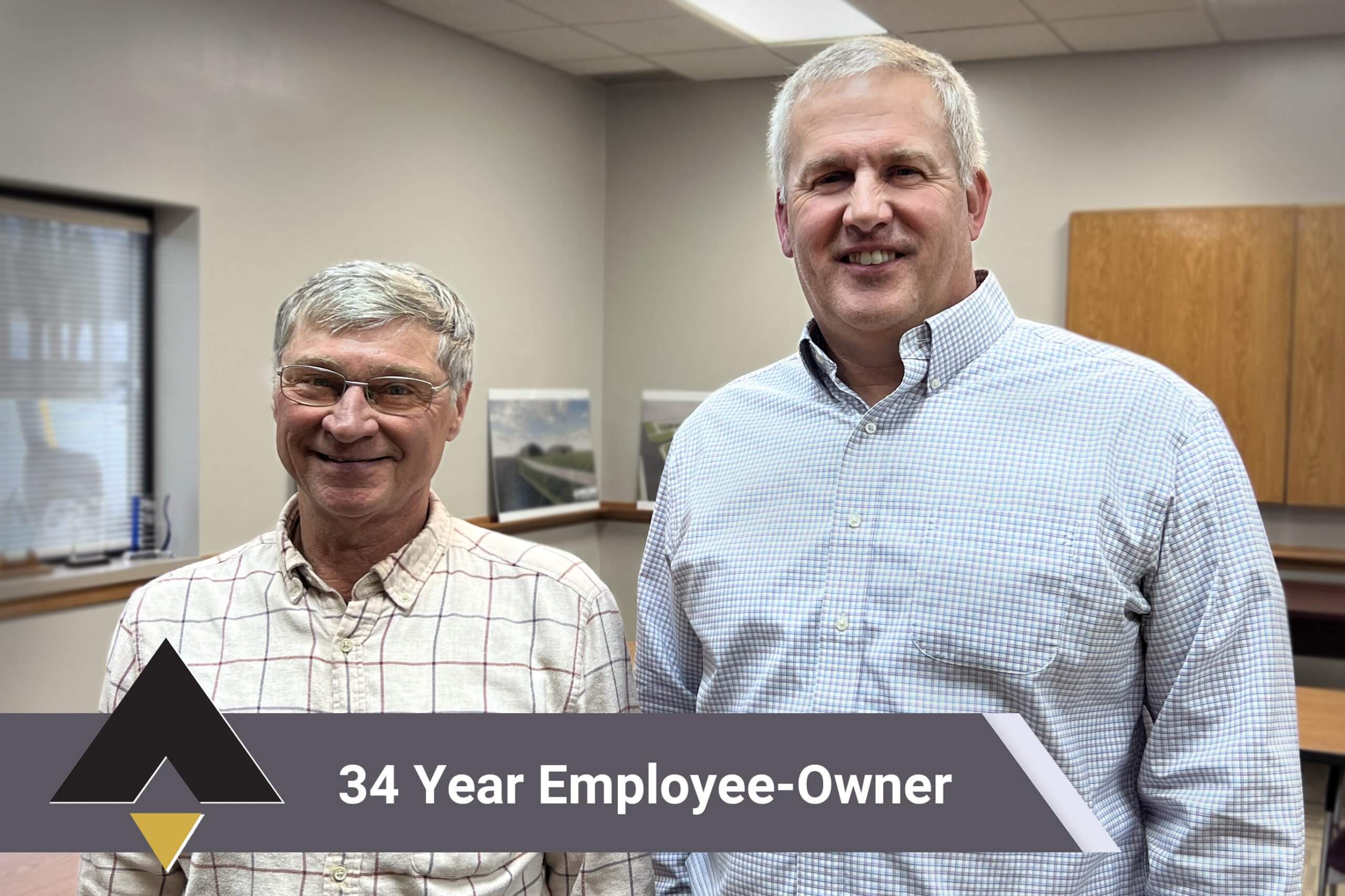 Celebrating 
Lloyd's Successful Career in Construction
"Ancon Construction has always been really good to me. They helped me grow my career," shares Lloyd. His passion for construction has allowed him to work on many different projects over the years, each with its unique challenges.
From a young age, Lloyd had a clear vision of what he wanted to do with his life. His passion for construction was evident, and he pursued it after graduating from high school. He began his journey building residential houses and working a few other jobs before he was hired by Ancon Construction.
Starting as a carpenter, Lloyd's hard work and dedication were quickly recognized by Andy Frech, the Founder of Ancon Construction, and other leaders. Andy's management style and the company's philosophy resonated with Lloyd, and he knew he had found the right place to grow his career.
"Lloyd had the respect of employees and subs because he had an honest and no-nonsense attitude but a good sense of humor and easy laugh which gave them the confidence to do their job well," shares Andy Frech.
Among the projects that Lloyd remembers with pride are Edison Lakes and the Goshen High School pool project. Lloyd has tackled a variety of builds over his career, and each one has kept him motivated with their challenges.
As Lloyd approaches his 34-year anniversary with Ancon as an employee-owner, he reflects on his career and has some advice for the younger generation, "Know what you want out of life and work to achieve it!"