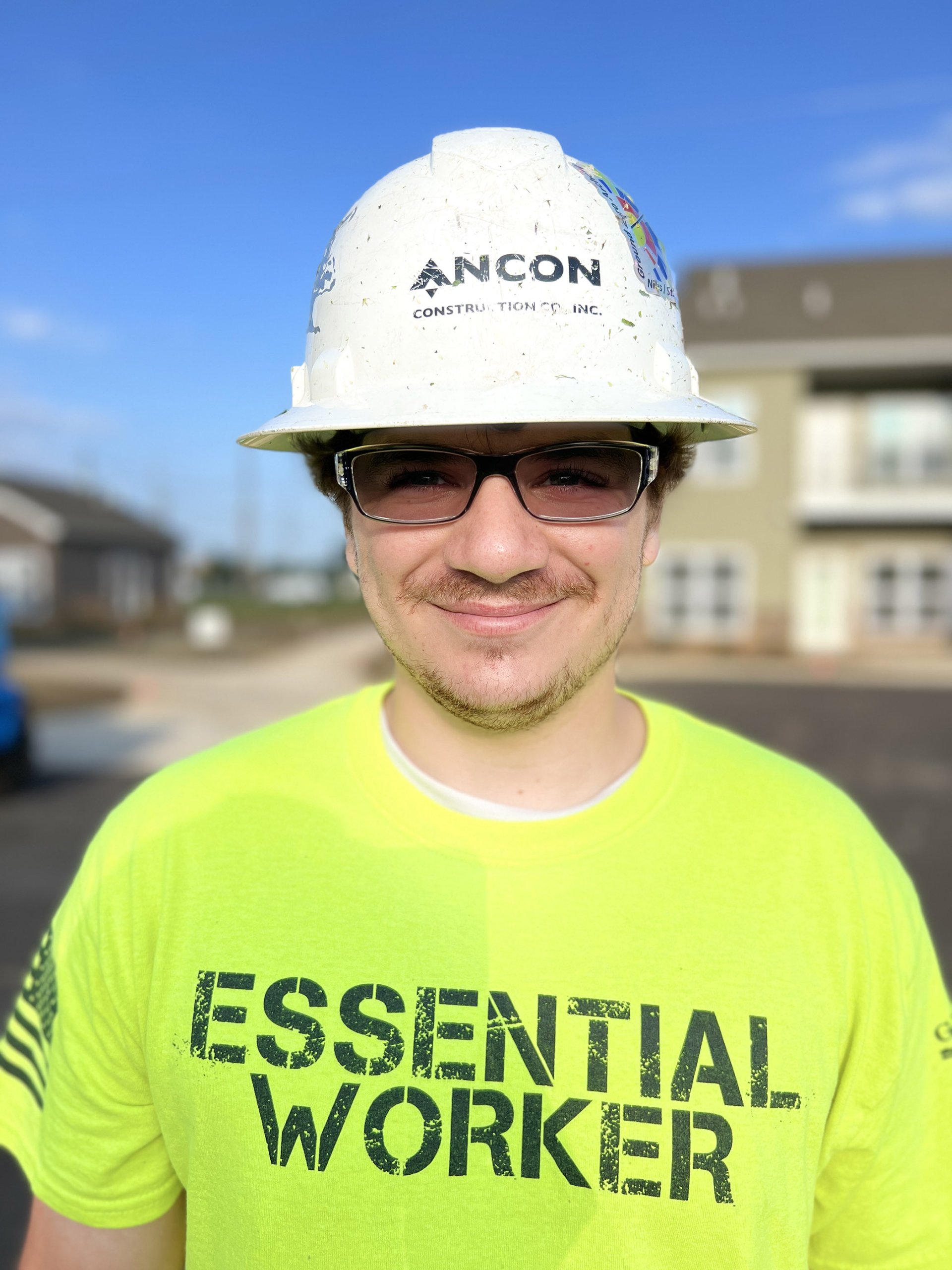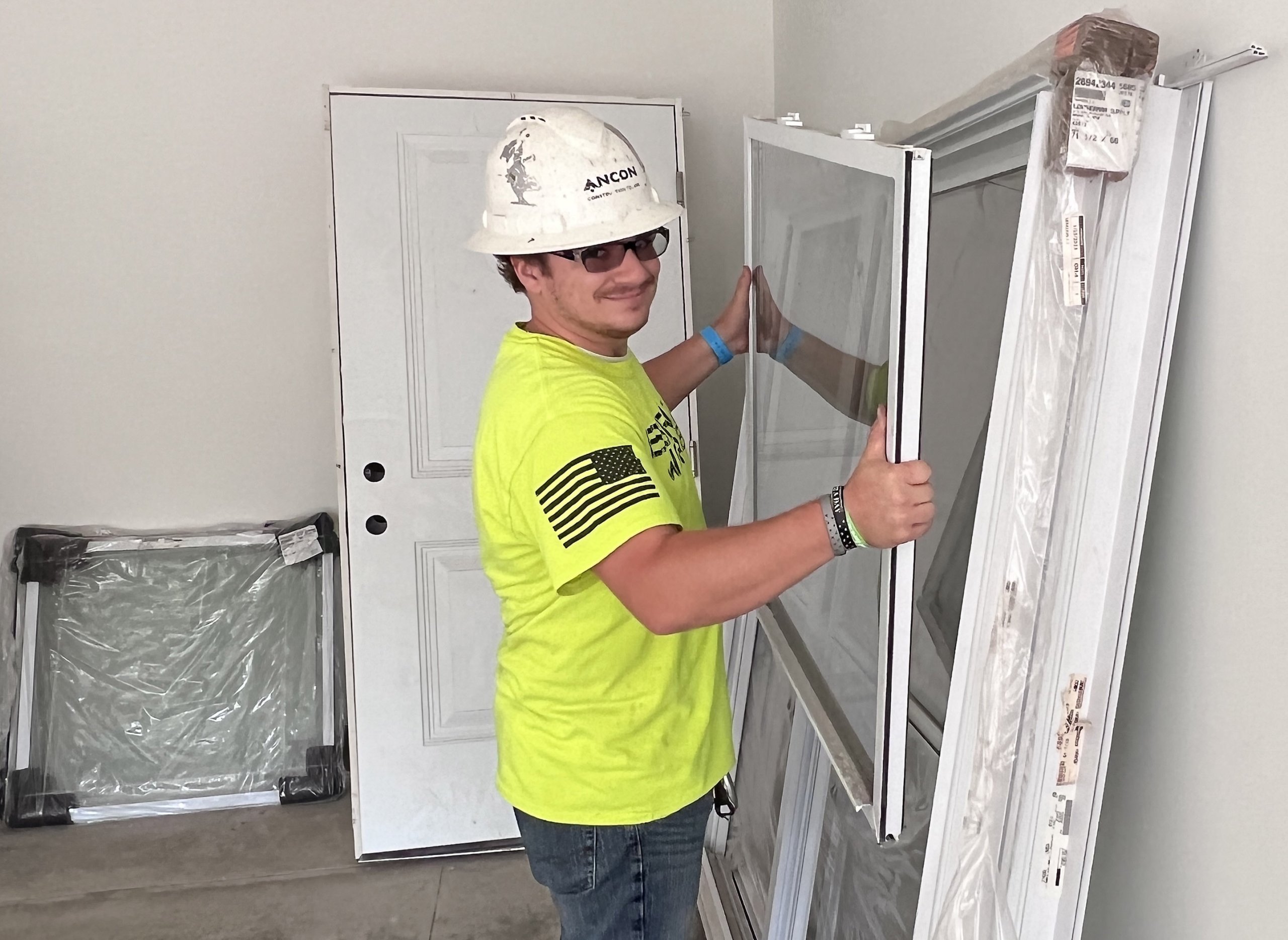 Starting 4th Year in ABC Carpentry Apprentice Program
Trent, a dedicated carpentry apprentice at Ancon Construction, will soon be embarking on his fourth year in Associated Builders and Contractors of Indiana/Kentucky's (ABC) Carpentry Apprenticeship Program this August. Reflecting on his experiences over the past three years in the program, he shared he values the diversity of construction tasks, from concrete work to framing, surpassing his expectations. 
"Whether it's concrete or framing. I've learned more than I'd expected," shared Trent.
Trent aspires to become a superintendent one day, but presently he is focused on continuous learning and professional growth. His journey with Ancon began with a job offer after he expressed his desire for hands-on work. 
Trent's story is a perfect example of a true craftsman, always eager to grow and explore new things. "What I enjoy about Ancon Construction is the nonstop learning experience – whether it's framing or measuring something to pouring concrete and learning how to form it. It's something different every day."
Don, Ancon Construction's Director of Operations and Safety, had this to say about Trent: "Trent has been a great addition to the Ancon team! His dedication to the apprenticeship shows his eagerness to learn and grow his skill set. He is an example of what a person with little to no construction experience can achieve if they apply themselves."