Ancon constructed the new 12,325 square foot facility with a wood frame structure. The project features the use of high quality materials on both exterior and interior of the building.
"My priorities for the project were to meet my design goals and still have a good patient flow. Ancon's design exceeded my expectations."
"There were a lot of custom finishes and Ancon captured the spirit of what I was trying to do. Ancon's workmanship and value provided were above average. Their communication and on-time record for the project were both very impressive. Overall, Ancon totally exceeded my expectations.  I would absolutely recommend Ancon for both on-time and value."  Dr. Roger Pecina, DDS, Afdent Dental Services
Winner, Michiana Area Construction Industries' 2002 Excellence in Construction Award, Building Masonry-Commercial classification.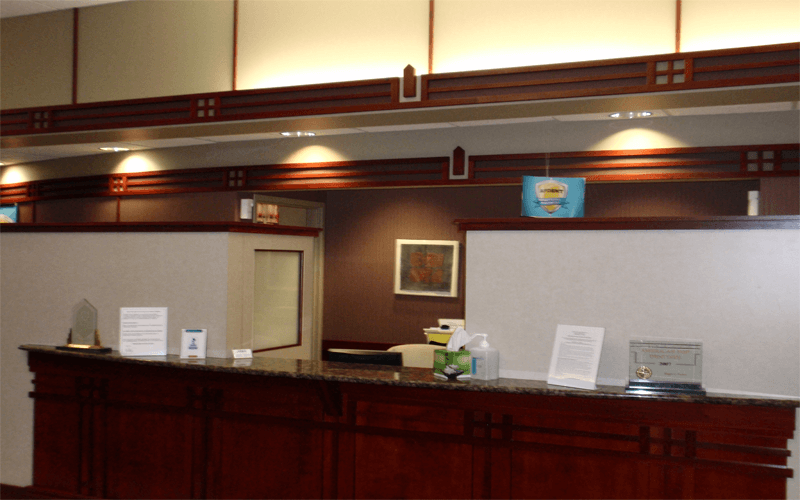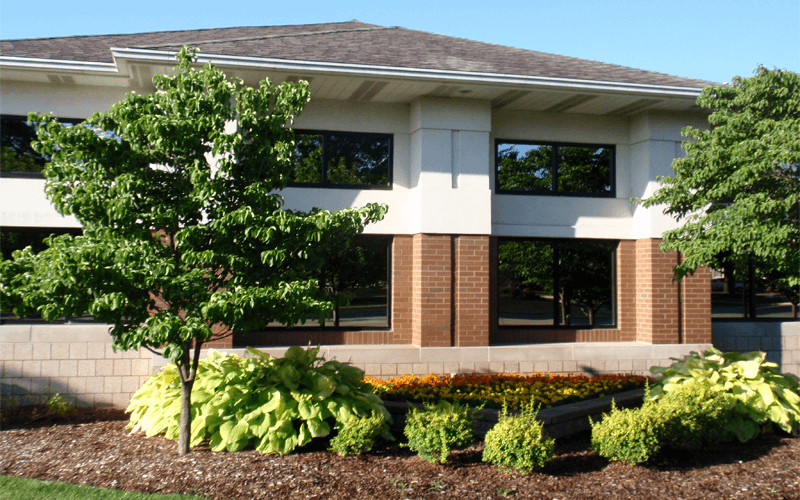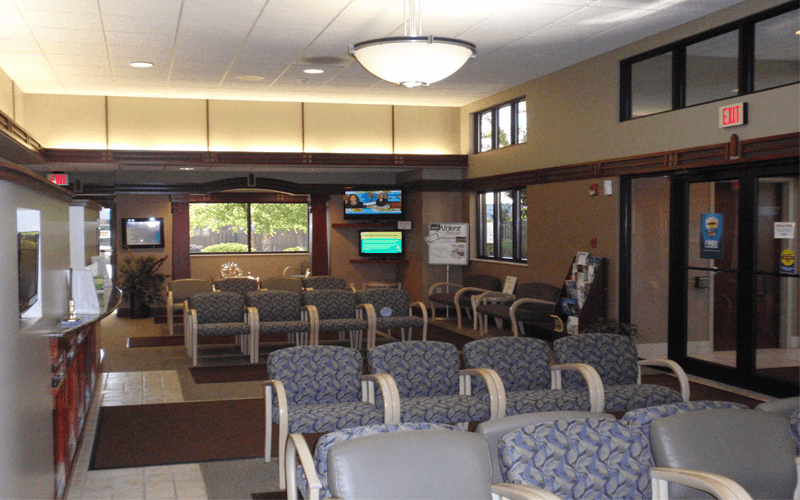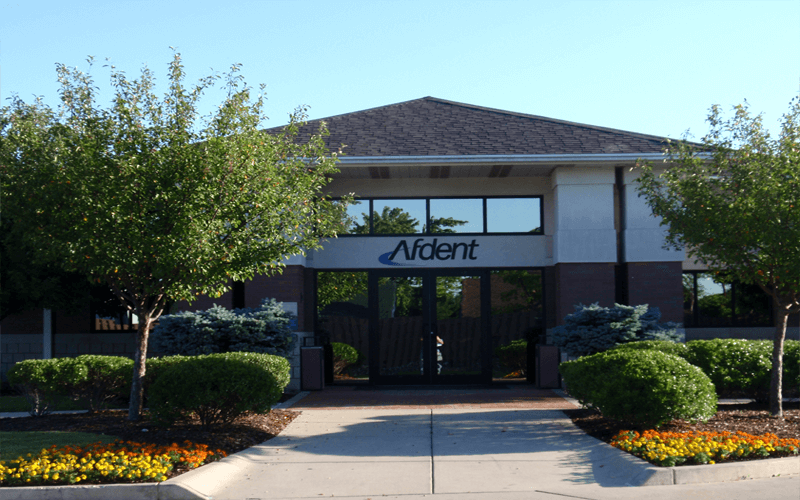 "Overall, Ancon totally exceeded my expectations. I would absolutely recommend Ancon for both on-time and value."