Ancon Construction has established a great relationship with Purdue University and its Center for Career Opportunities (CCO). Purdue has a world-renowned BCM (Building Construction Management) and BCE (Building Construction Engineering) program.
We hired two interns for the summer through Purdue University, Josuel Sanchez and Neil Terrell. Both will be spending time in the field with superintendents and in the office with project managers, business development, and our design team. They will learn how each department works as a team to help deliver our client's vision and make it a reality.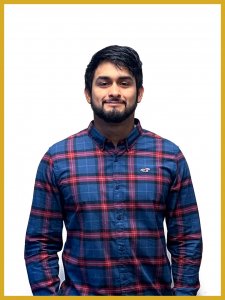 Josuel Sanchez is a graduate of Goshen High School and will be a senior at Purdue University-Lafayette this fall. His goal is to become a superintendent. At Goshen High School, Josuel earned his 3-year Varsity Letters in football and track. He set a school record in the 300-meter hurdles. As a Purdue University Running Club member, Josuel set club records in the 60-, 110-, and 400-meter hurdles and the 4×100 and 4×400 meter relays. Josuel enjoys working out, playing video games, sports, spending time with friends, and grilling outside.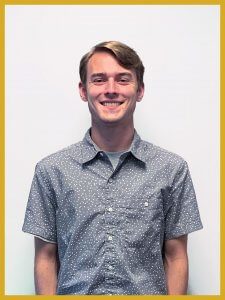 Neil Terrell is a graduate of Elkhart Memorial High School and will be a sophomore at Purdue University, West Lafayette, studying Construction Engineering and Management. Neil completed several college classes while in high school and completed sophomore-level courses this past year. Neil enjoys running, traveling, biking, and two recent interests in his leisure time: sporting clays and golf.