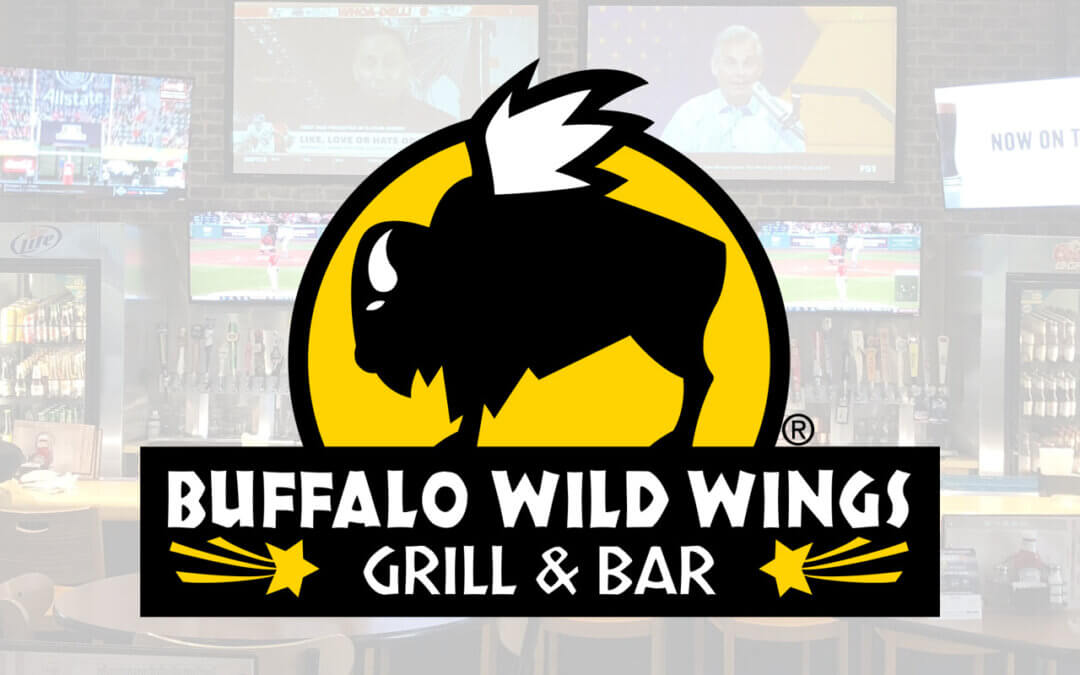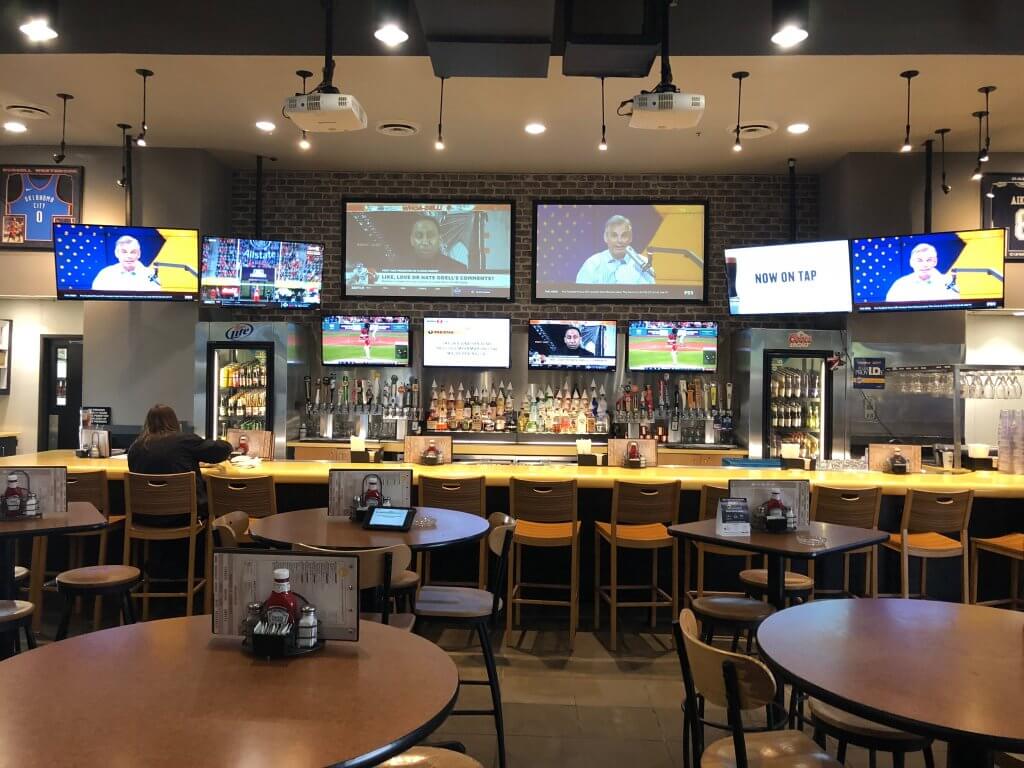 June 21, 2019
South Bend, IN- Wing Lovers Rejoice!  Buffalo Wild Wings, located on Ireland Road on the south side of South Bend is getting a new look.  As part of the brand's constant improvement to be the leader in design and customer experience, BW3's will be updating both the exterior and interior of their south side location.  Ancon Construction, premiere Design-Build construction firm, is the proud builder of our regional BW3's and the work will begin at the Ireland Road location in late June.
What can B-Dubs fans expect with the re-model?  A new exterior and interior look to match the franchise's latest "Stadia" brand which will include all new interior seating arrangements, modifications to the bar and more TV's designed to allow anyone seated to have a great view of the game.  Other updates include wall decor and other front of house updates.  Ancon recently completed a "Stadia" update for the Grape Road location and south side fans can expect to see a similar transformation starting soon.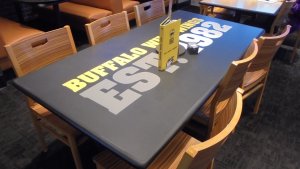 Matthew VanSoest, Ancon Designer for the Project, commented, "The Ancon team is excited to be part of this image refresher for the south side Buffalo Wild Wings.  The updated imaging program will refresh both the interior and exterior branding – creating a positive and exciting experience for patrons."
When asked about the re-brand concept Ryan Kring, Vice President of Business Development for Ancon Construction stated, "Most of the top brands in US re-brand every 7-8 years and Buffalo Wild Wings understands the value of giving their customers a fresh, yet familiar look at their locations.  It shows they know their customers and understand that their brand is constantly evolving.  The south side location in South Bend is a popular location and this refresh also shows Buffalo Wild Wings commitment to our community and to the south side.  We are the proud builders for Buffalo Wild Wings and look forward to being a part of keeping their brand fresh and exciting."
Ready to updated your restaurant, office or business?  Contact us HERE and let's get your project started…together.