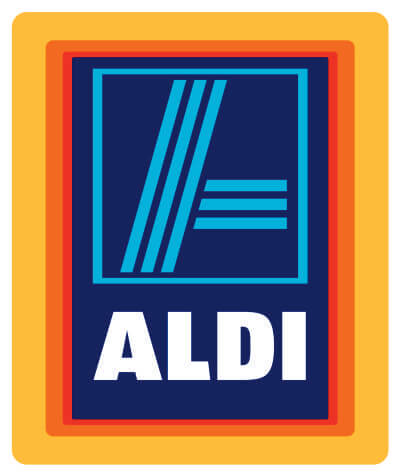 Ancon Construction, premier design build construction firm, has entered into partnership with Aldi to build their newest location in Warsaw, IN.  The site will be located along US 30 within the current Menard's Plaza.  This location will feature the company's latest brand style that incorporates updated interior design, graphics and signage to give a new twist on the national grocery chain.  In addition to the updated look, the floor layout, shelving and refrigeration areas will feature upgraded equipment that has a modern feel and look.  Construction on the new store is slated to begin end of the month.
In addition to the new store in Warsaw, Ancon Construction is also expanding and re-branding the existing store in Goshen, IN located along US 33.  The project will consist of enlarging the floor space an additional 18 feet and updating the interior to reflect Aldi's latest branding concept.  Construction is expected to begin in March on the re-brand and expansion of the Goshen location.
Aldi is under going a nationwide re-brand process aimed at positioning the grocery giant in direct competition with organic grocers such as Whole Foods.  Their move to all organic produce has attracted an entire new wave of customers.  To learn more about Aldi and their re-branding check out the story HERE.
Ryan Kring, VP of Business Development stated, "We are very excited to partner with Aldi and the great people they have in their organization.  The way they do business and their view on quality makes them a great fit for Ancon Construction."  Kring went on to say, "I think people are going to very surprised (and happy) with the new look stores.  The new brand is modern, attractive and inviting."  To learn more about our recent work check out our portfolio.  If you have a project and want to take your next step click our contact us link to get started today.