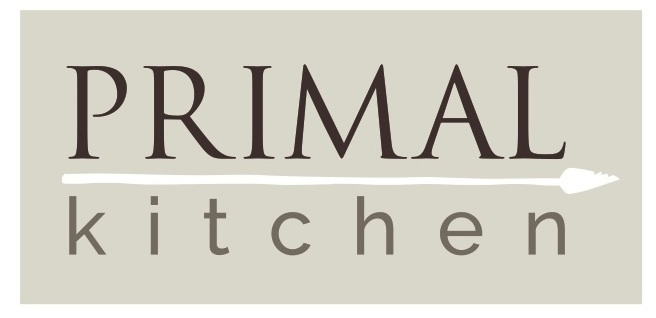 Primal Kitchen is a name you may not be familiar with…but if all goes as planned they could quickly become a household name.  Thomas and Tara Olson are the local Mishawaka franchise owner's of Primal Kitchen which is opening the first four locations nationwide, the first here in the heart of Michiana.
Heritage Square will be the new home of the first Primal Kitchen to open in the United States.  The former New Balance location will be transformed to a quick casual farm to fork restaurant complete with a small retail store area where customers can purchase Primal Kitchen's own line of specialty items such as mayo, natural granola bars and health supplements.  Check out their shop page here to learn more about their products.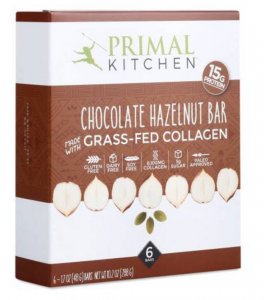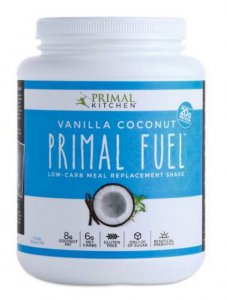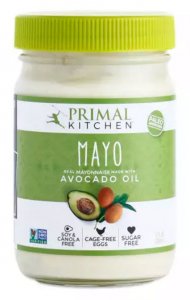 When asked why the Primal Kitchen concept appealed to them Tara Olson said, "From the moment we learned of the opportunity to be a part of this concept we knew it was something we had to do.  The ability to offer the community a healthy option in a fast casual setting was very appealing to us.  All of our ingredients will be organic and free of GMO's.  We will have a wonderfully diverse menu with something for everyone.  Attached to the restaurant will be a dynamic grab and go cafe which boasts a coffee, juice and smoothie bar along with freshly made packaged chef specials which are perfect for the consumer on the go.  Whether you are meeting friends for breakfast after your workout, grabbing lunch with your coworkers or joining us for your family dinner we know you will not be disappointed."
Ancon Construction was chosen as the builder for this location.  Ryan Kring, Vice President of Business Development, commented, "When we heard that Thomas and Tara chose us to build their restaurant we were very excited.  Being the first location ever is like potentially building the first Panera or Chipolte ….  who knows where this could go from here".  Kring went on to say, "Working with the national franchise, based out of Phoenix, has been a good experience.  They know their brand and have a vision.  We love taking their conceptual ideas and bringing them to life.  We understand the trust they are giving us and we do not take it lightly".
When asked why Ancon Construction was the right fit for this project Tara said, "We are excited to be be working with Ancon Construction on this project.  We chose Ancon based on their presence in the community and their commitment to providing their clients with exceptional service."  To see what other restaurants Ancon has worked on check out our portfolio link here.
Signage and renovations will begin next week and updates on the progress will be posted as the project moves forward.
Are you looking to open a franchise, start a business or open a restaurant?  Let Ancon Construction be a resource as you plan, design and build.  Our 40 plus years of expertise can help fast track your project and make your brand come to life.  Contact us here to take your first step.