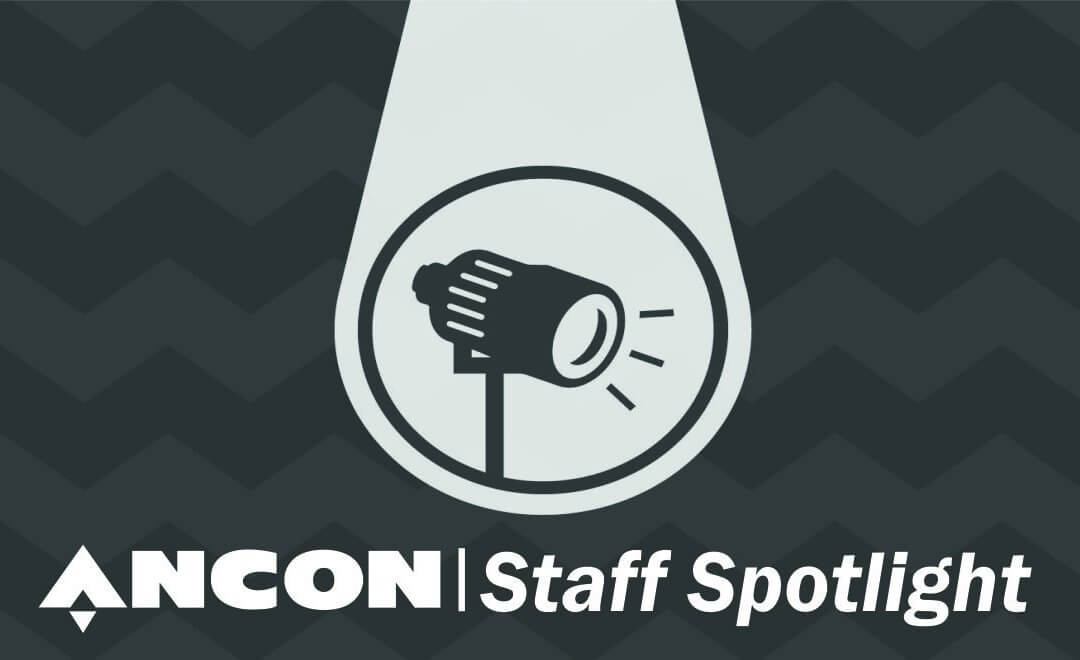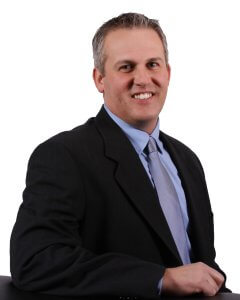 With over 25 years of experience in the construction industry, Doug VonGunten is one of Ancon Construction's many valuable project managers. Doug's responsibilities as a project manager begin long before construction actually starts, leading the design-build team in programming, design, budgeting, and cost estimating. The project manager continues his leadership role throughout the construction process until the project has been completed and handed-off to the customer. Doug has managed a wide variety of projects including industrial projects, manufacturing facilities, streetscapes and infrastructure, zoo animal exhibits, ice skating parks, educational facilities, and more.
Some of Doug's accomplishments include awards for Excellence in Merit Shop Construction for a new TLCU Financial building and a multi-purpose center at St. Paul's Lutheran Church. Additionally, Doug's Eddy Street Commons Streetscape project won an Associated Builders and Contractors Merit Shop Image award and the North American River Otter Exhibit project he managed at the Potawatomi Zoo earned an ABC Award of Honor. Through all of the projects that Doug has managed, he is most proud of making a client's ideas and dreams about their project a reality.
Aside from his work at Ancon, Doug finds many ways to serve and give back to the community. He is a member and Past President of Goshen Noon Kiwanis, serves on the Apprenticeship Committee for the local chapter of the Associated Builders and Contractors apprenticeship program, and is an active member of his church, Walnut Hill Mennonite in Goshen. Doug also serves on the Board of Directors for Ryan's Place, a not-for-profit organization that provides grief support to children, teens, and families who have experienced the death of a family member or loved one. Most recently, Doug has been serving on a committee with the Goshen Parks Department that is designing a playground for children of all ability levels.
Doug lives just North of Goshen with his wife of 21 years, Jolene, and their three children: Jack (16), Garrett (13), and Molly (9). In his free time, Doug enjoys attending his kids' sporting events and music programs and being active outdoors, including cycling, running, camping, and hiking. Doug and his family also enjoy spending time at the beach in North Carolina with their extended family.
Doug says about his work, "I really enjoy the construction industry and the challenges that it brings. There are new challenges every day and no two projects are ever the same." Doug is an invaluable part of the Ancon team. Both Ancon and its customers greatly benefit from his vast experience and tireless work.