Granger, IN
Honey Baked Ham has chosen Ancon Construction, premier design build construction firm, to build out their new location in Granger, IN.  They will take over a tenant space within Toscana Park.  This large upscale shopping complex is located near Gumwood and Cleveland Road just north of Heritage Square.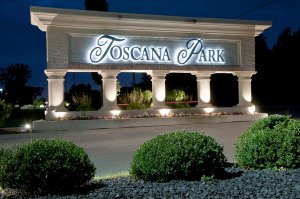 Honey Baked Ham is relocating from their long standing location off of Ironwood and Edison in South Bend to better serve their clients and take advantage of the new development happening near Toscana Park.  The new space will occupy 2,800 square feet and will feature a sit down deli cafe as well as the traditional carryout & delivery services.  Ancon Construction worked closely with commercial real estate broker Bradley Company to create and design the interior layout for their new home.  Eric Jensen, architect for Ancon Construction, stated, "Having the client, commercial broker, landlord, design and construction team working together as one design|build team allowed us take our client's vision and make it a reality while staying on budget and on schedule.  Our team approach is what creates a unique customer experience for our clients".
More Than Just a Pickup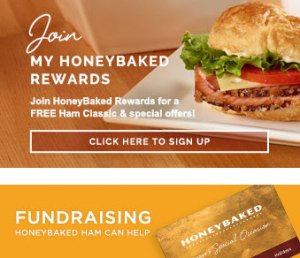 Honey Baked Ham has become more than just a store to stop by and pickup your holiday treats…they now have a loyalty rewards program.  They have also created a fundraising program for non profits to provide yet another way to give back to the community.
Construction is slated to begin early July.  Look for more updates as the project progresses.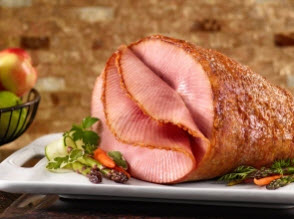 Do you have a project?  Contact us HERE and let's make your vision a reality!